Dolly Parton: that name has earned fame and recognition not just in the country genre but across the entire music industry. With her signature makeup and shiny blonde hair, the songwriter rose to fame in the late sixties. She enjoyed a solo music career and sung in many duets that hit the charts.
Dolly is a sensation, with more than twenty songs ranking on the top of Billboard charts. Her platinum records sold out one after another. The singer has nine Grammy Awards and seven Academy of Country Music Awards. Not just that, Dolly has three American Music Awards tucked under her belt. Such excelling accomplishments earned her the deserving title in the County Music Hall of Fame.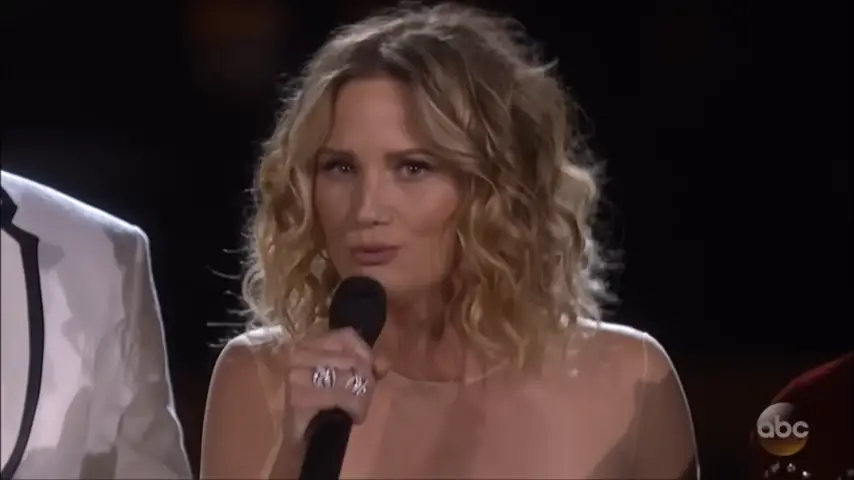 To me, the woman is a national treasure. Hence it comes as no surprise she is a celebrated figure in the show-biz and was honored for her lifetime achievements by the Country Music Association. Kicking off this tribute was a performance by Jenniffer Nettles with a renowned American acapella group, Pentatonix. They sang the title track from Dolly's thirteenth solo studio album and what became her signature song: "Jolene."
Please press play to watch the video and enjoy this outstanding rendition.
Kindly share the video with your loved ones as well.