In 1977, Grand Ol' Opry gave the audience an incredible performance. It was a massive treat for comedy and music lovers alike. Carol Burnett joined hands with country queen Dolly Parton for a hysterical song called "No One Picks Like a Nashville Picker Picks". The show also had some unexpected surprises along the way and they don't disappoint.
I really can't get enough of the hilarious Carol Burnett and with this, she proves that she can blend in well with country music too. And I love how Dolly can banter along so hysterically. These women have great chemistry and their performance is unforgettable! The best part happens when a little boy named Louis approaches the stage!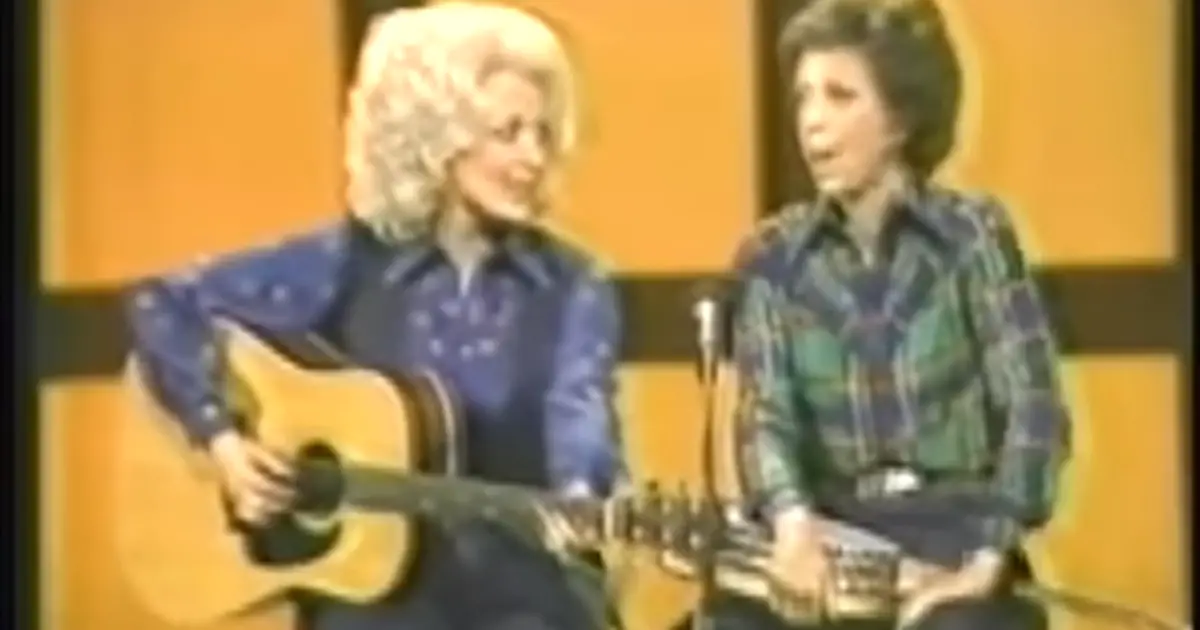 Watch this amazing performance below and let us know if you enjoyed it via your comments!
Don't forget to SHARE this hilarious performance with your friends and families!