Some people think that animals don't have any emotions and that they can't feel love, happiness, and sadness like humans. If you are one of those people, you need to take a look at this video. This adorable dog couple will prove you wrong. After she delivered her litter, this poor mama dog was exhausted beyond words. But what the camera captured the dad do is leaving people in tears.
As the newborn puppies cry for some milk, the poor mom can do nothing but lie on her side. However the dad does his best to comfort his ailing wife. He licks her with affection and shows all the nonbelievers that animals actually do have feelings. It is quite clear that this pooch really loves his friend, isn't it? Wait till you see this beautiful moment for yourself!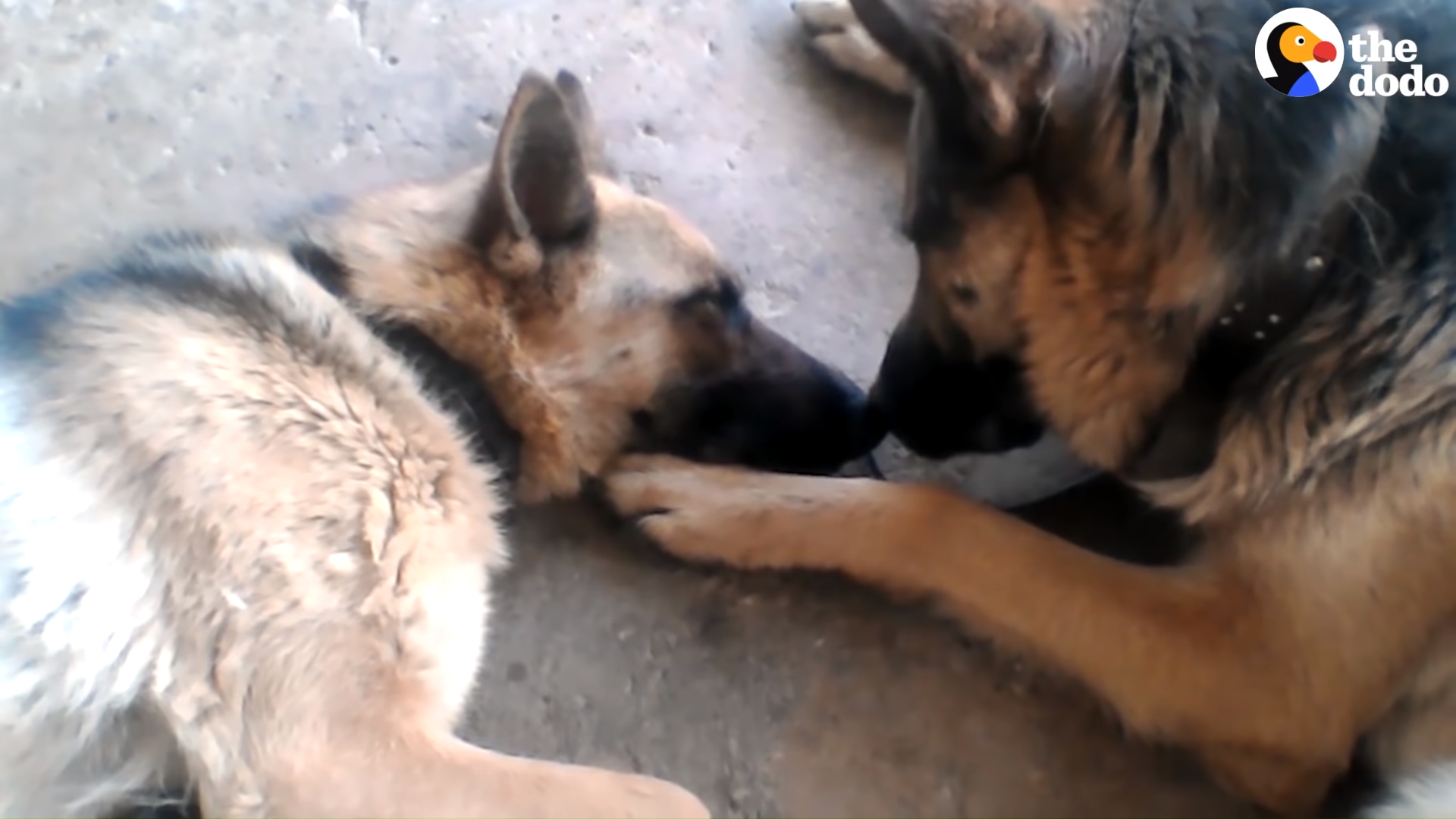 Watch this touching video below! What are your thoughts about this? Feel free to share them with us in the comments section!
Please SHARE this heartwarming video with your families and friends!