Camera footage of a woman and her pet dog left the internet shocked. This woman was almost anonymous in the footage.
In the footage, the woman stops her Tesla at a famous park in Vancouver. She then took the poor pooch out of the car, unleashed her him, and threw away the leash. Then, she pretended to walk towards the woods so that the dog follows her.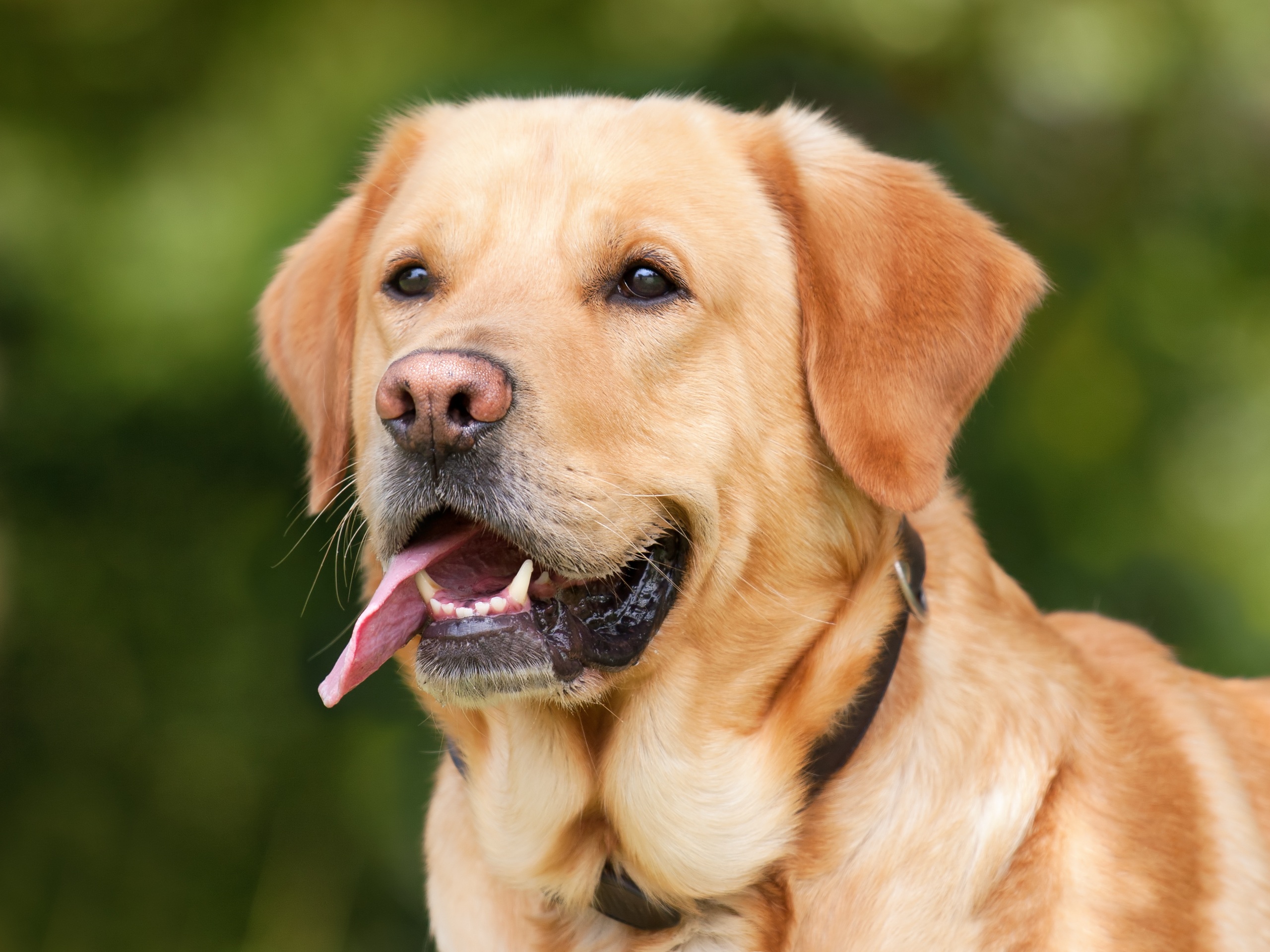 Sadly, the dog was left stranded in the park until the camera owner Alyssa Ott got a friend to contact dog rescue service I Paw'd It Forward. The rescue team agreed to take the labrador in. However, Clark County Animal Protection and Control are still trying to identify the owner.
In case you find anything helpful, please contact 564-397-2488 or by e-mail at [email protected].Watch the full footage below!
Please SHARE with your friends and family!