It's been 35 years since the blockbuster movie Dirty Dancing premiered. At the time no one thought it was going to be a hit, and no one could have predicted the massive impact it would have on pop culture in the decades that followed.
the movie was rife with issues. Patrick Swayze and Jennifer Grey supposedly hated working with each other from their previous association in "Red Dawn". A controversial abortion reference led one of the original sponsors, Clearasil, to opt out of the movie. Test screening of Dirty Dancing was poor and review website Rotten Tomatoes said it scored only 6.3 out of 10 among critics.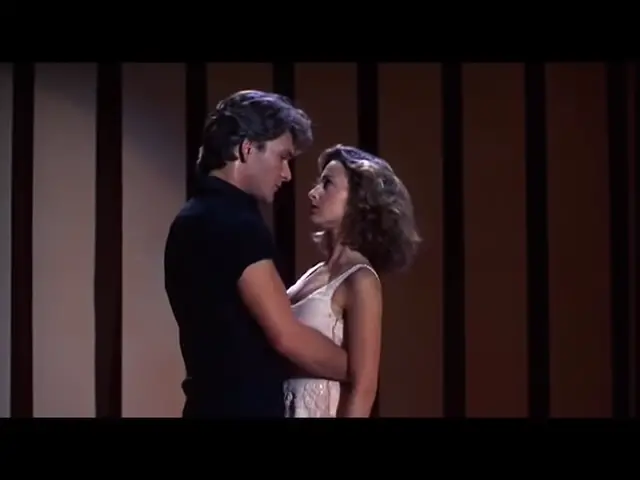 But the audience disagreed–viewers polled by CinemaScore gave it an "A-" and teens loved it. It ended up having a worldwide gross of just under $214 million dollars. It won an Oscar and multiple Grammys for the music. The soundtrack topped the charts and had three songs reach #4 or higher on Billboard's 1988 pop charts.
Dirty Dancing's legacy has only grown over the years. Its lines have been quoted in TV shows and movies and one line–"Nobody puts Baby in a corner"–has become iconic for women around the world.
Watch the final dance scene of Dirty Dancing in the video below and let us know what you think of the movie and its in the comments!

Please SHARE this with your families and friends!