We, humans, are unique from one another. Some can possess a few more attributes physically or mentally than yours. For instance, Sarah Churman came into existence without the hairs in her middle ear, which absorbs sound waves. Hence, she spent the majority of her life unable to hear her surrounding. 
Sarah Churman shared her story in the "The Ellen show."
Sarah had her first ear surgery just before eight days. She appeared on the hit American daytime chat show. In the beginning, Sarah only had partial hearing through cochlear implants. The family was unable to afford the full procedures as their insurance did not cover it. That's when her mother-in-law stepped in for help. She cashed a small portion of her retirement fund, $30,000, to help Sarah get her hearing back.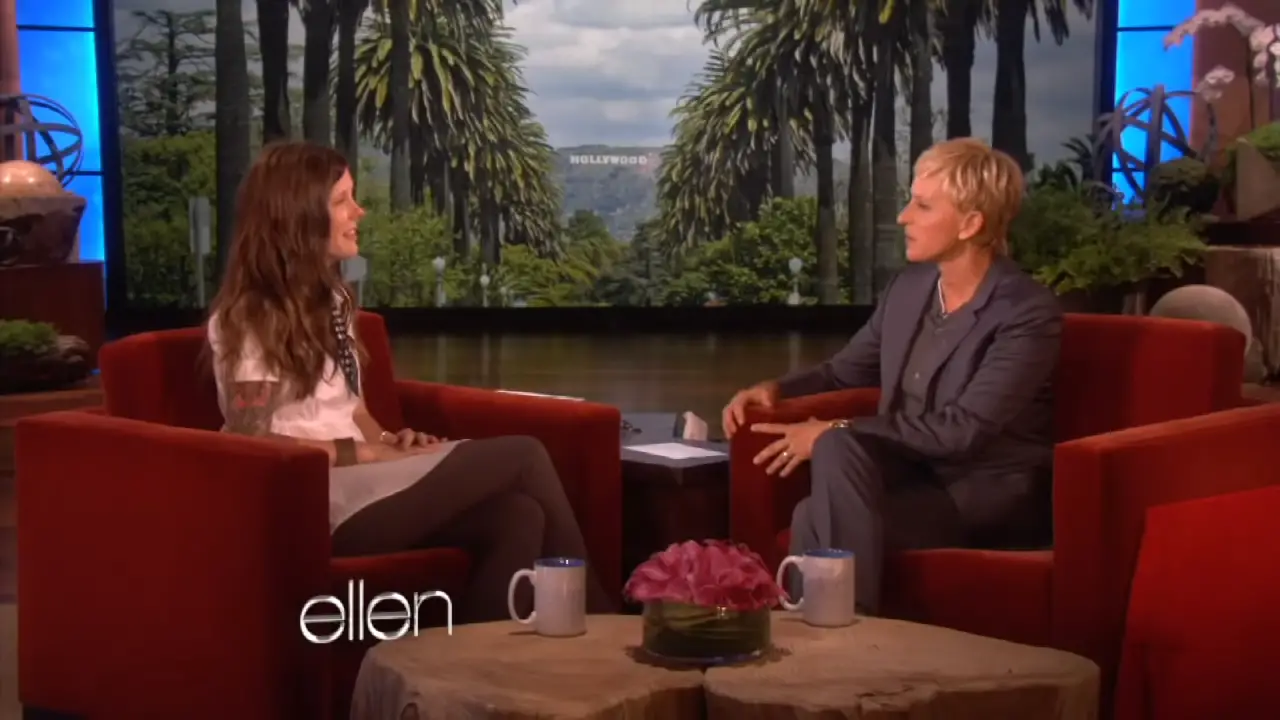 The emotional reaction by Sarah to hearing the first time went viral.
The clip even got the attention of Ellen DeGeneres. The show is known to surprise its guests with giveaways. In the show, Sara Churman receives the original implant from Envoy Medical Corporation. She gets her next procedures for free and is surprised with $30,000 to pay back her kind mother-in-law. The family gets emotional with the heartwarming support from Ellen and her team. 
I hope you enjoy the happy ending of the story. Don't forget to share your thoughts or stories in the feed.
If you like what you see, kindly share it with your loved ones