You're going to have a big smile on your face when you see these two birds have fun! They are called Jonathan and Sadie, and they sure know how to groove! When the music starts, they get into battle and start dancing to the beat.
The bird on the right side starts first and looks at his friend asking him to join in. And when he does, it is awesome! You are going to love all this head-banging and wing-flapping! I'm sure you haven't watched a dance-off like this ever!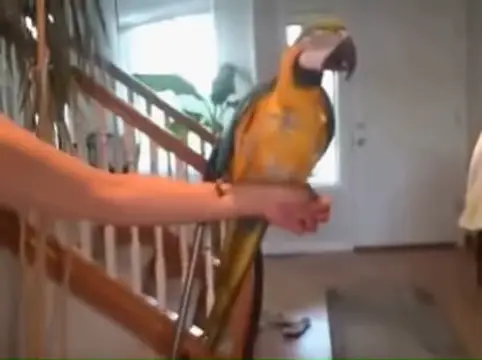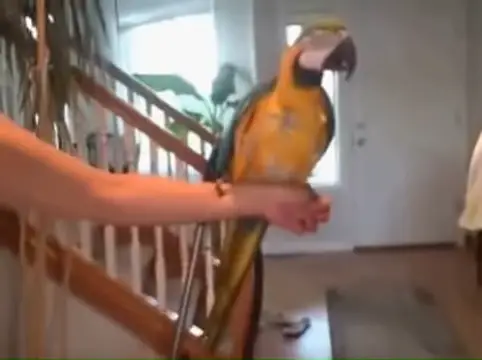 Watch this hysterical dance battle in the video below! What did you think about it? Let us in on the comments!
[ytvid id="5DYFHHjSxAA"]

Please SHARE this with your families and friends!