These days, we come across all sorts of videos. Nevertheless, not all of them require boosting.
Though most of the clips are funny and harmless. Some, however, take a profound toll on one's ethical nature.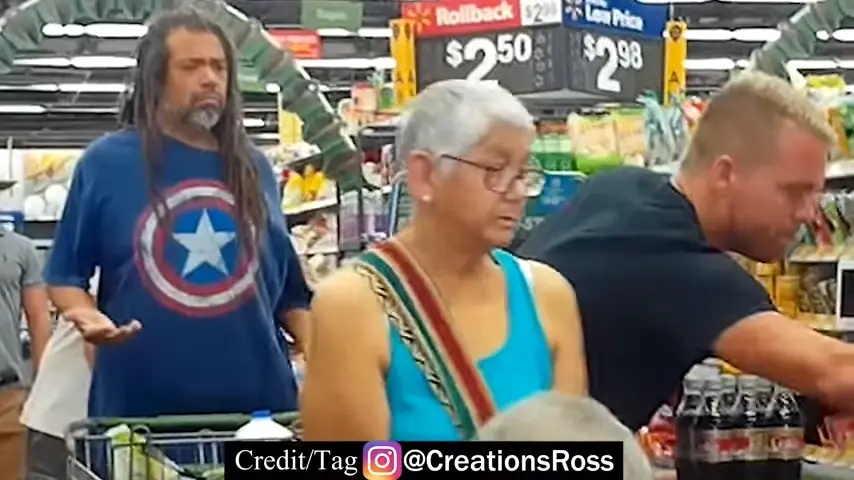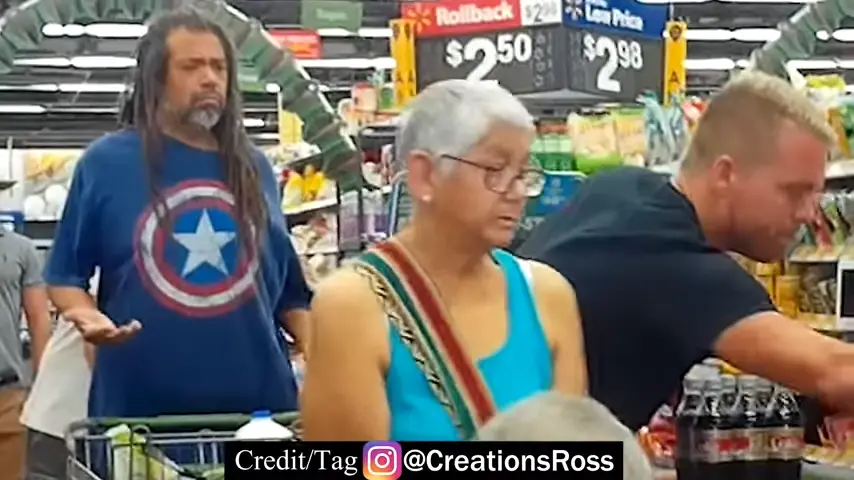 In the prank manifested below, a group of lads cut in grocery shopping lines. As a result, it initiates a conflict. Nevertheless, the pranksters pay for the people's items behind them. It is a nice gesture, but it is wrong. The presentation is morally incorrect. But that's my opinion, and please share yours in the feed.
Please share this clip around to gather different viewpoints.