Everyone expects their wedding to be one of a kind. They are supposed to be special and planning one is always a hard job. You try all sorts of things to make your special day memorable, but in spite of all the meticulous planning, sometimes you end up having some hitches.
But these couples are definitely going to remember this particular hitch for the rest of their lives! Maroon 5 decided to crash some parties and they gave a pleasant surprise to all the wedding-goers when they performed their new song live! I would love it if these wedding crashers came to my wedding too!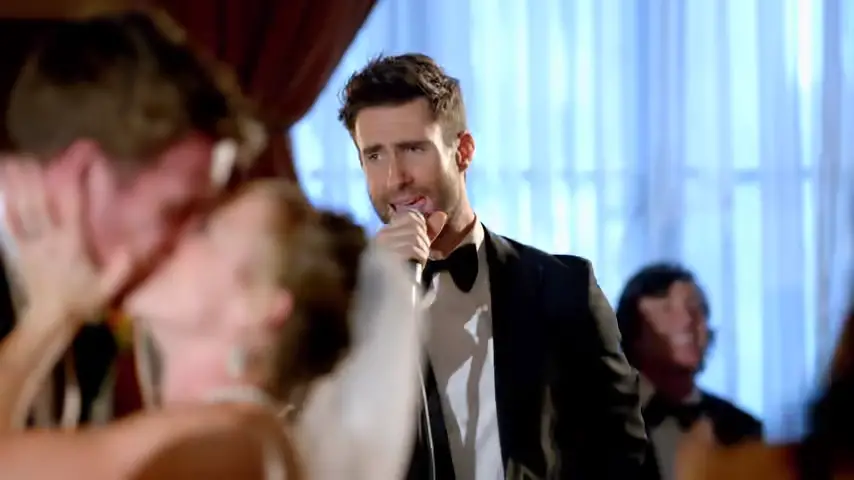 Watch this awesome video below! What was the most memorable thing on your wedding? Share in the comments!


Please SHARE this with your friends and families!