When Craig Ball comes onstage, he always manages to leave his audience in peals of laughter. This year has left everyone in stitches with his hilarious impersonations on the Britain's Got Talent stage from the moment he came for his auditions. The video below features his semi-final performance. Wait till you see what he did!
Craig Ball sang a very unique rendition of Adele's smash hit, "Hello" onstage. Adele's version is a haunting, nostalgic ballad with raw emotional power. Craig's, on the other hand, is definitely not!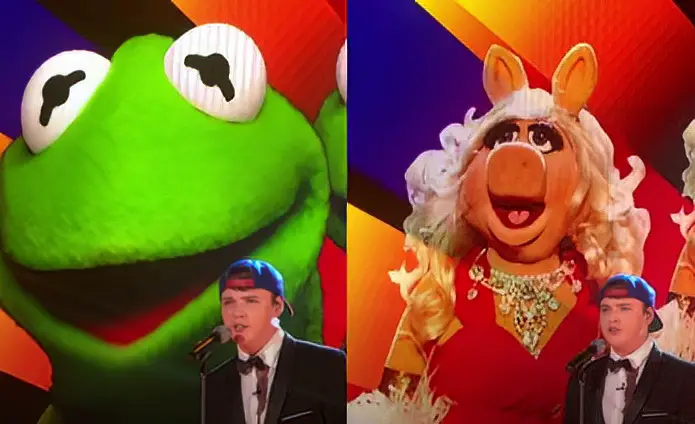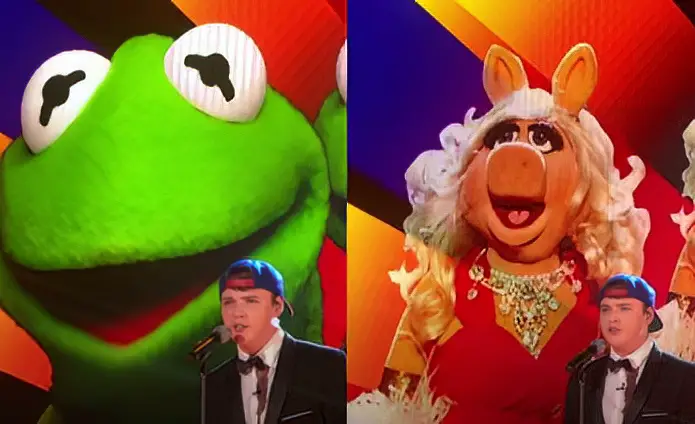 Craig impersonates a wide variety of voices, from the likes of Miss Piggy, Kermit the Frog, and Shrek to Micky and Minnie Mouse! His imitation is on point! After his performance is over, he even shows-off his Yoda voice! He has a special talent – that's for sure!
I thoroughly enjoyed this performance and I think you will too. Watch the hilarious video below and please leave us a Facebook comment to let us know what you thought!
Please SHARE this amazing act with your families and friends!