Potatoes can be used for many different things. They are one of the most multipurpose veggies ever. But never had I ever thought about using them for what I just saw in this clip below! This recipe teaches you how to make parmesan potato stacks and just by the looks of it, you can tell that it is delicious!
Potato stacks are great as side dish or appetizers and your family and guests will no doubt enjoy it. They are flavorful with thyme, garlic, and parmesan, and they are an incredible addition to plain old potatoes. You could also use any other herbs you prefer like rosemary, oregano, or basil. I can't wait till I try this out myself!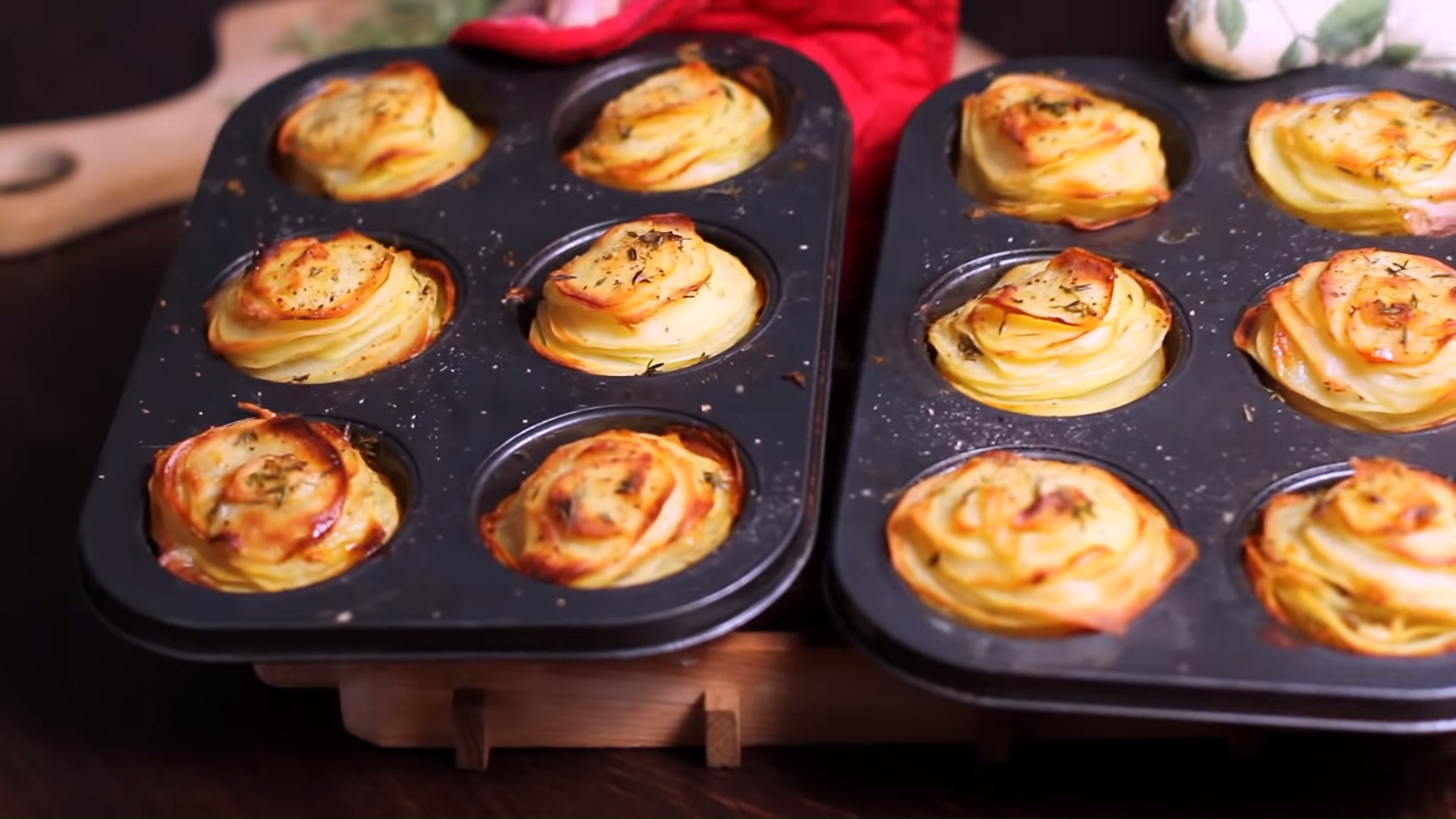 Watch the video below! What did you think about it? Will you try this recipe out? Let us know your thoughts in the comments section!
Please SHARE this yummy recipe with your friends and families!