If you have been on the internet these past couple of months, you probably know about the "Running Man" challenge. We have seen lots of videos on the internet where people share their own take on the dance. They are one of the most trending things on the web, and they are also quite entertaining!
The New Zealand Police decided to join in on the fun to recruit some new members. They performed an awesome routine at the Hip Hop Unite New Zealand National Champs. Their performance on the stage will bring a smile to your face. These cops are incredible dancers! The audience couldn't stop cheering when they saw their moves!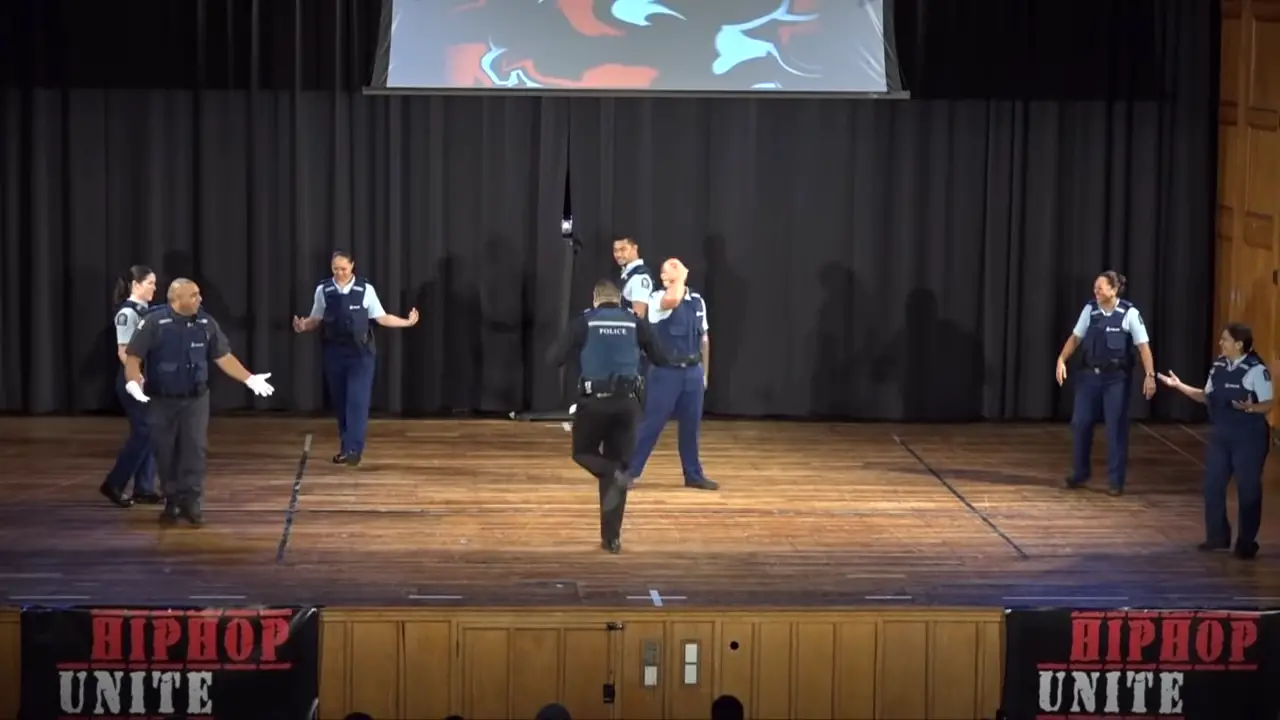 Watch this incredible video below! Did you enjoy this as much as we did? Let us know what you thought about it in the comments section!
Don't forget to SHARE this amazing video with your friends and families!