Here's an act that combines comedy with some of the most incredible magic we've seen on any of the Got Talent shows. The result is as entertaining as it is difficult to explain.
Keiichi Iwasaki starts out as a magician who also does comedy–or is it comedian who also does magic. His jokes and tricks combine into an act that's entertaining but probably not worthy for the finals of Britain's Got Talent. But then he starts spinning and floating objects in the air and there's no doubt his talent is much bigger than expected.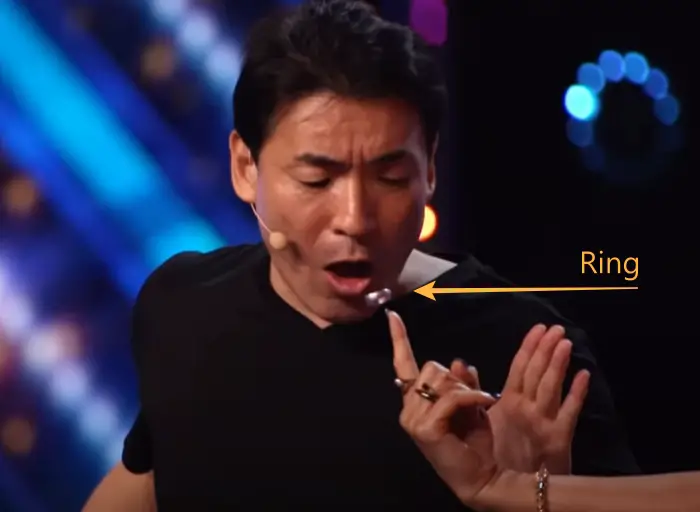 We start out laughing at Keiichi's disappearing chopsticks and rather rudimentary sleight-of-hand bits with cards. Then we get a glimpse of some interesting magic when he folds a Euro note without touching it. But it's not until he starts throwing cards into the air and making them float that we truly understand the trick–and its amazing.
The best part of the act is the spinning ring–don't miss it. Watch the full video below!
Please SHARE with your friends and family!