Elephants are one of the most stunning creatures in the whole world. They are not only beautiful, but they are also very intelligent. Despite their massive stature, elephants are known to be quite gentle, hence earning them the name of gentle giants. We have seen many videos on the internet featuring these amazing creatures. This sweet video is one of them.
Syd from Georgia was on a safari in Tanzania, Africa in the September of 2009. He was filming a herd of elephants when he suddenly saw something else in the distance. A younger elephant was running over to the herd with such happiness and vigor, that he even fell over! He must have gotten separated from his herd at some point. This happy yet hilariously clumsy reunion will make you smile for sure!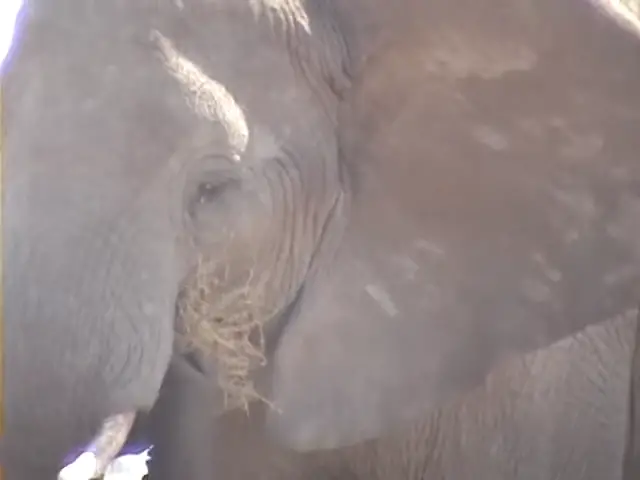 Watch this heartwarming video below! What are your thoughts about this clip? Let us know in the comments!
Don't forget to SHARE this adorable video with your family and friends!!