When you get two pets, the chances of jealousy between them are inevitable. Therefore, they will try harder every day to get what they desire.
Kilo and Gypsy are two rescue dogs who reside in the home of Holly Suarez. She encountered a few of Kilo's tricks to fool the other one. In the clip below, Gypsy is enjoying leisure time by her mommy's side. Though Kilo looks unhappy, he ignores them and starts playing with the toy.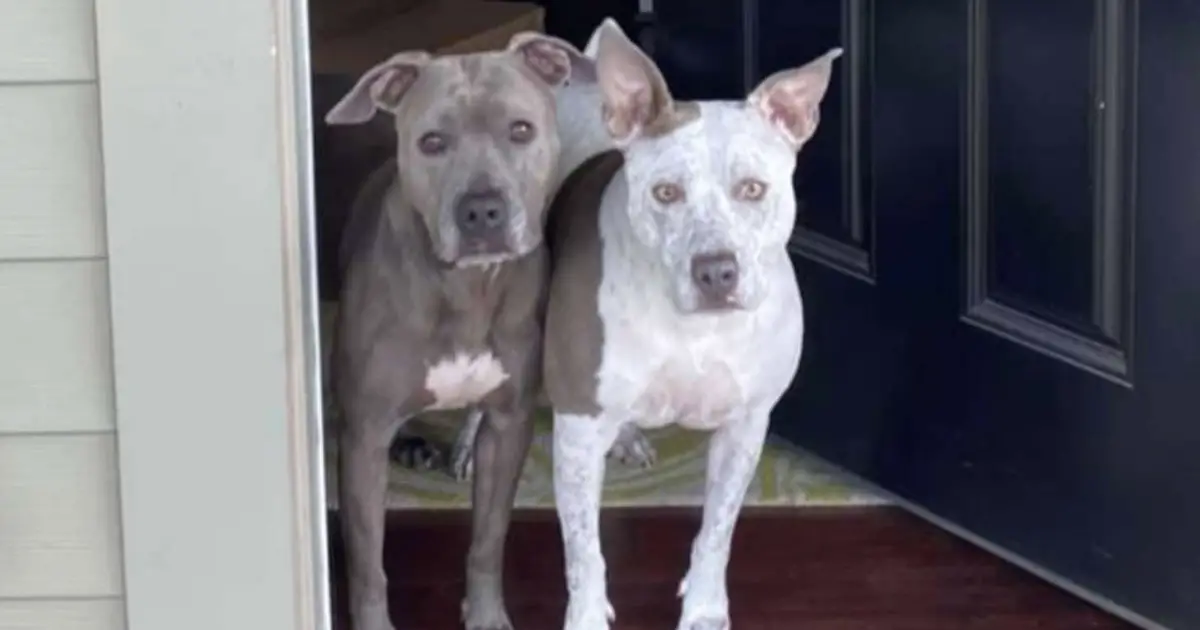 Upon seeing that, the sleepy canine friend jumps off the couch to join in. As soon as that happens, the cunning creature runs along and takes the spot. Suarez said, "Did Kilo really just trick Gypsy? Dogs don't do that, do they?" This is a rare but innovative behavior exhibited by a dog. Does your pet get envious of anyone? Please share your stories in the feed.
Please share this fascinating story with your loved ones.