People don't always realize that animals behave according to the way we treat them. If we shower them with affection, they trust us and adore us back. However, in cases of abuse, animals may act aggressive or may be withdrawn.
Cinnamon, the cat, was 17 when her caretakers abandoned her. Her owners had passed away from old age, and she faced abuse in the care of their relatives. The abusers had chased and tormented the poor kitten. Luckily, Valia Orfanidou, a volunteer at Orphan Pet Greece rescued her. Although the organization is dedicated to rescuing dogs, there was something about Cinnamon that drew them to care for her.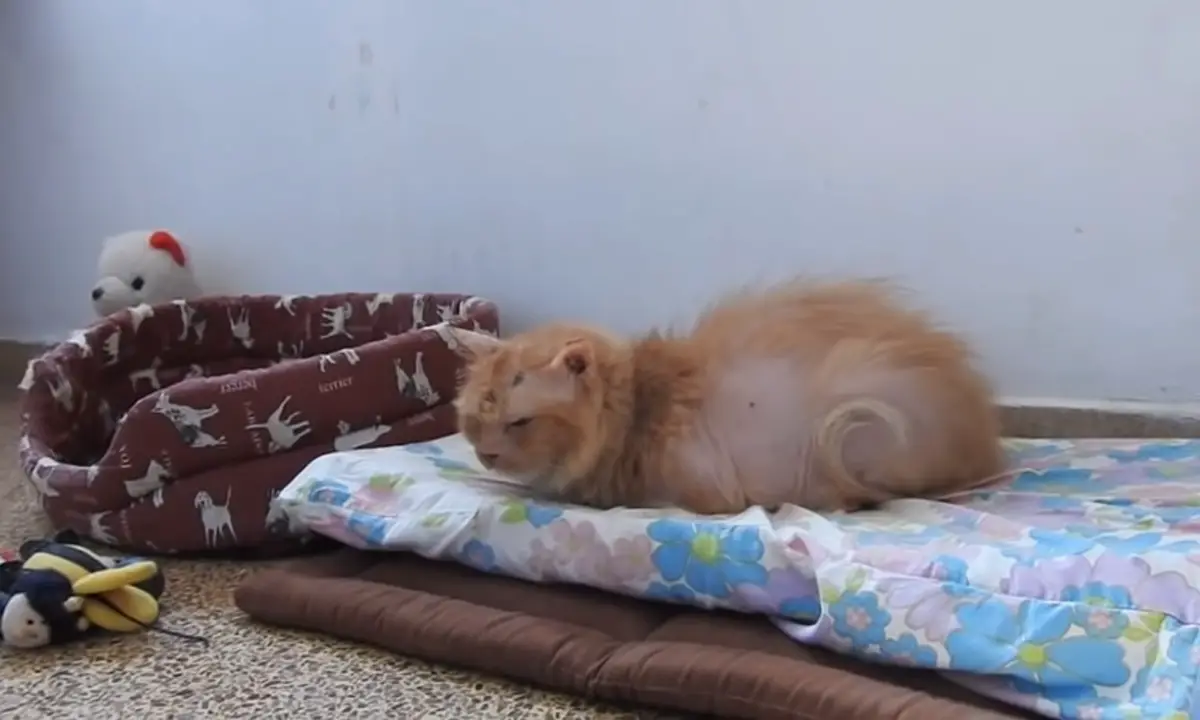 However, Cinnamon was heartbroken and distrustful of people after her awful experience. But Valia and the team were patient. They gave her space and time to heal herself. After months of only checking on her from a distance, Cinnamon finally started to come out of her self. The old cat has relearned to trust her friends again. She is now the cheerful and loving cat that the rescuers always knew was inside her. Watch Cinnamon's story down below:
What did you think? Please SHARE this with everyone you know!