The thing about art is that it can touch millions of hearts and impact a million lives over the course of time. There are those that try to imitate art, then there are those who create the very thing that others try to imitate. Chuck Berry is definitely the latter. He is one of the pioneers of rock n roll music, and his work has helped shape the distinct genre that we can hear today.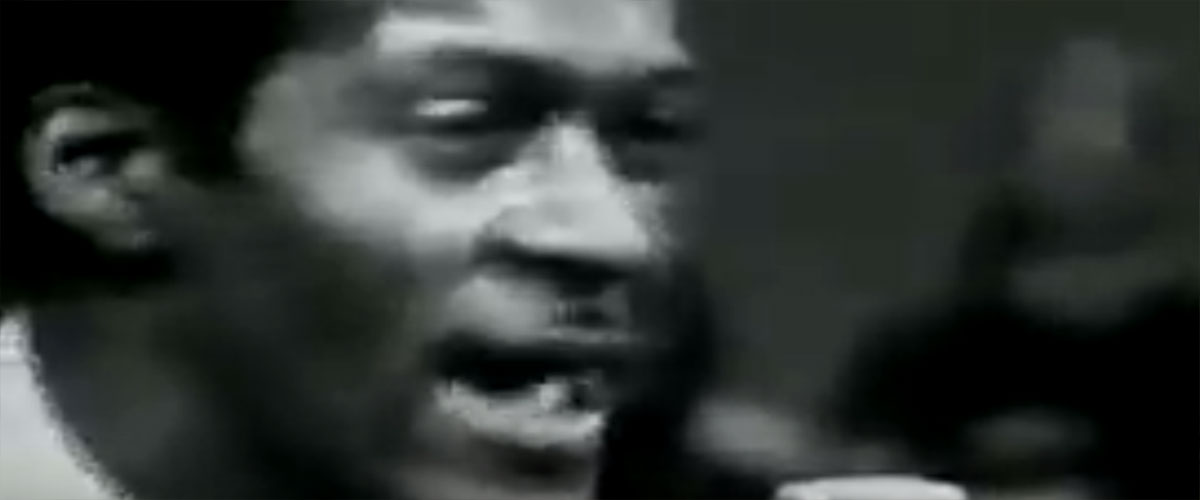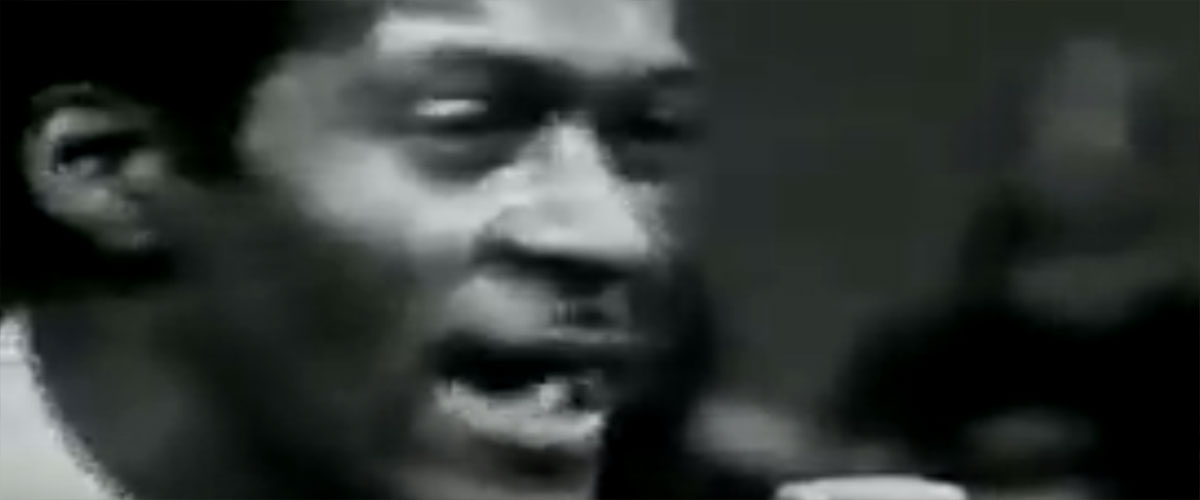 Chuck Berry was a powerhouse of talent. He had been named as one of the Greatest Guitarist of All Time by Rolling Stones magazine, beating even the likes of Jimi Hendrix, Eric Clapton and Jimmy Page. His songs mainly revolved around teen life and consumerism. One of his greatest hits of all time is "Johnny B. Goode"—the song he is performing in the following video.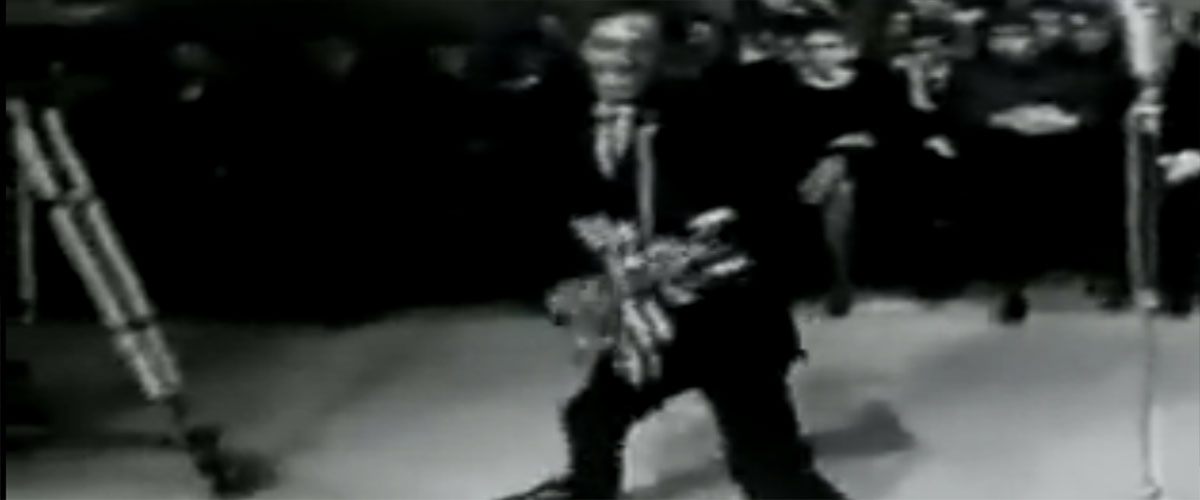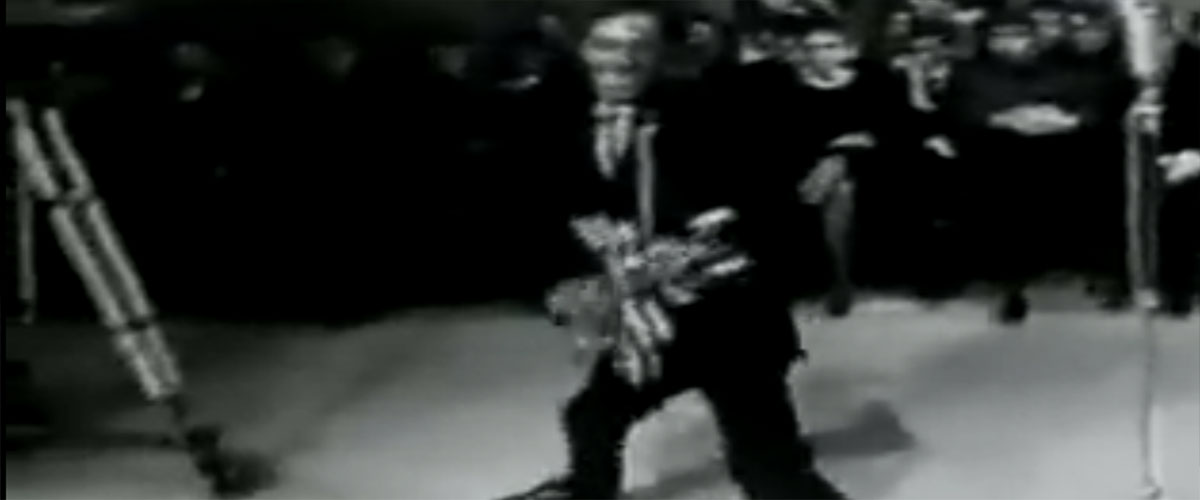 Berry wrote "Johnny B. Goode" in 1958, and it proved to be a hit with both black and white audiences. The song has been ranked seventh in Rolling Stone's "500 Greatest Songs Of All Time". It was a trailblazer indeed, and paved a way for other artists to experiment with the rock and roll sound.
This video shows him performing it like in 1958 itself, and you can't escape the energy radiating from him! He passed away last year, but his spirit still lives on through his music!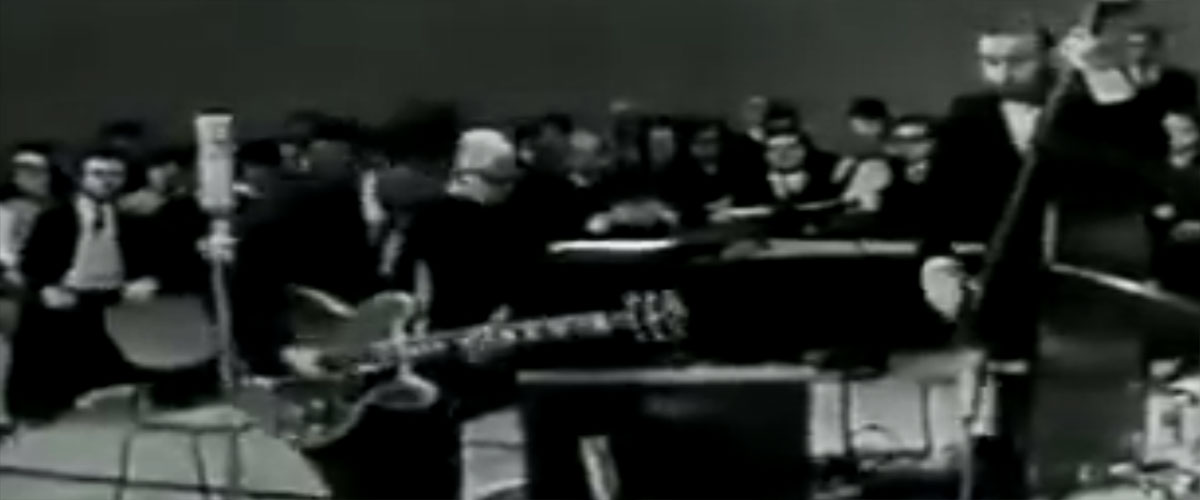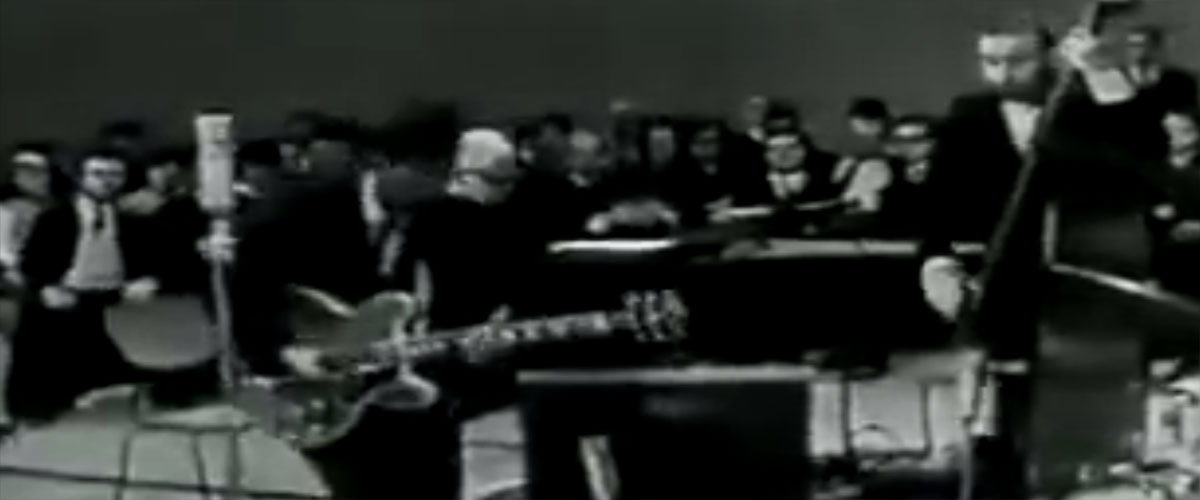 Check out the full video below:
Share the video of this legend to everyone you know!