A simple act of thoughtfulness can do wonders. It can improve a person's day and there really is nothing better than putting a smile on someone's face, is there? Just take a look at this little ray of sunshine in the video below! What this little girl did at the mall left many people in smiles. Wait till you see this!
Chloe and her dad were spending some quality time at the Copley Place mall in Boston, MA. When they came upon an escalator, Chloe took the liberty of saying "bye" to everyone that went down the escalator. Almost all of the people greeted her back. Her dad says that he thought it was the funniest and the cutest thing ever, so he couldn't help capture his daughter's adorable act on the camera.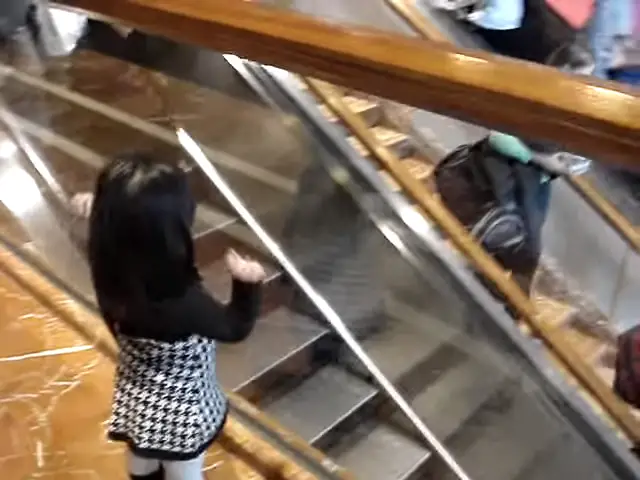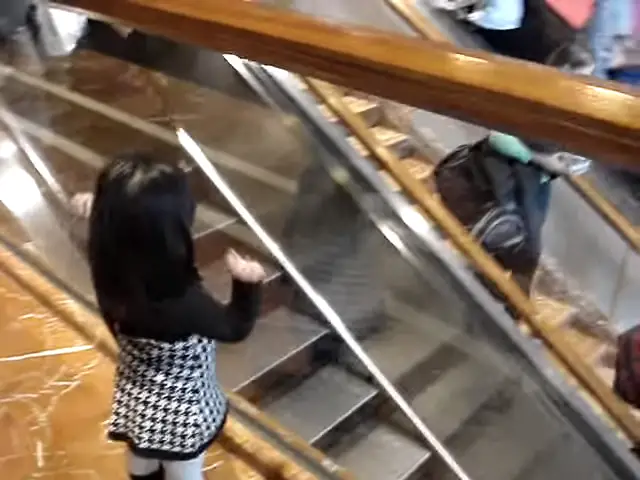 Watch this heart-melting kid below! I want to be on that escalator now! What about you? Let us know if you enjoyed this cute clip in the comments!
[ytvid id="vUJIgkPoiBg"]

Please SHARE this adorable video with your friends and families!