Here's a great little video that proves the old adage, "Where there's a will, there's a way" and I think you're going to love it.
Jesus is an enthusiast for two things: his motorcycle and his two Chihuahuas, Butters and Momma. When the pandemic came along, he decided he wanted to spend more time outside with the dogs, so he started experimenting.
First he got a backpack he could use to strap them in, then he got them goggles to keep the bugs and debris out of their eyes while moving.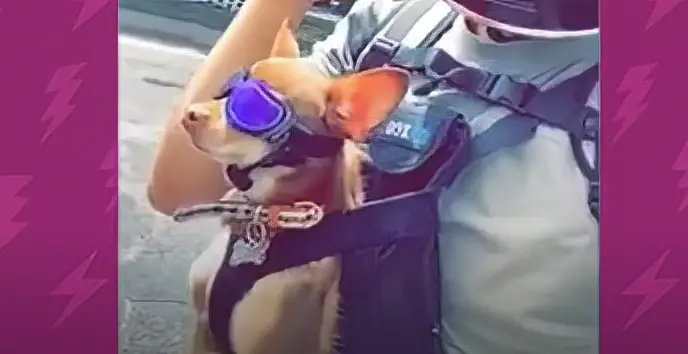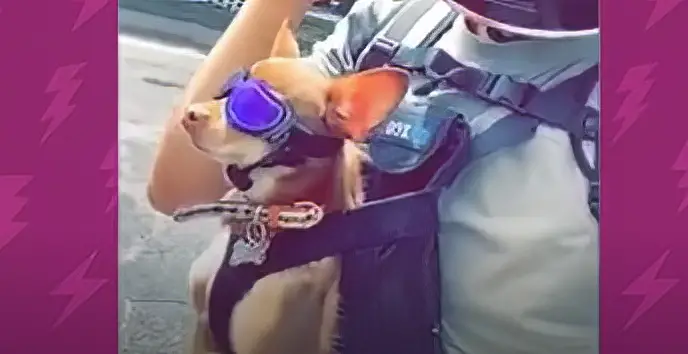 But safety-conscious Jesus knew that, just like he couldn't go around without a helmet, neither could the dogs. So he ordered some very small helmet bases online and went to work modifying them to work for Momma and Butters.
I think this is a great video because Jesus shows great ingenuity and great love for his dogs. Watch the full video below and please leave us a Facebook comment to let us know what you thought!
Please SHARE with your friends and family!