Chicken is one of the best food. I love eating chicken on just any occasion and I've been a fan of it since my very childhood.
However, chicken is not the same as it used to be years ago. There are many ways one can possibly eat chicken and it does nothing but surprise a person. This recipe is one such that will surprise you and maybe even shock you because this is the chicken that does not even require any chicken as an ingredient.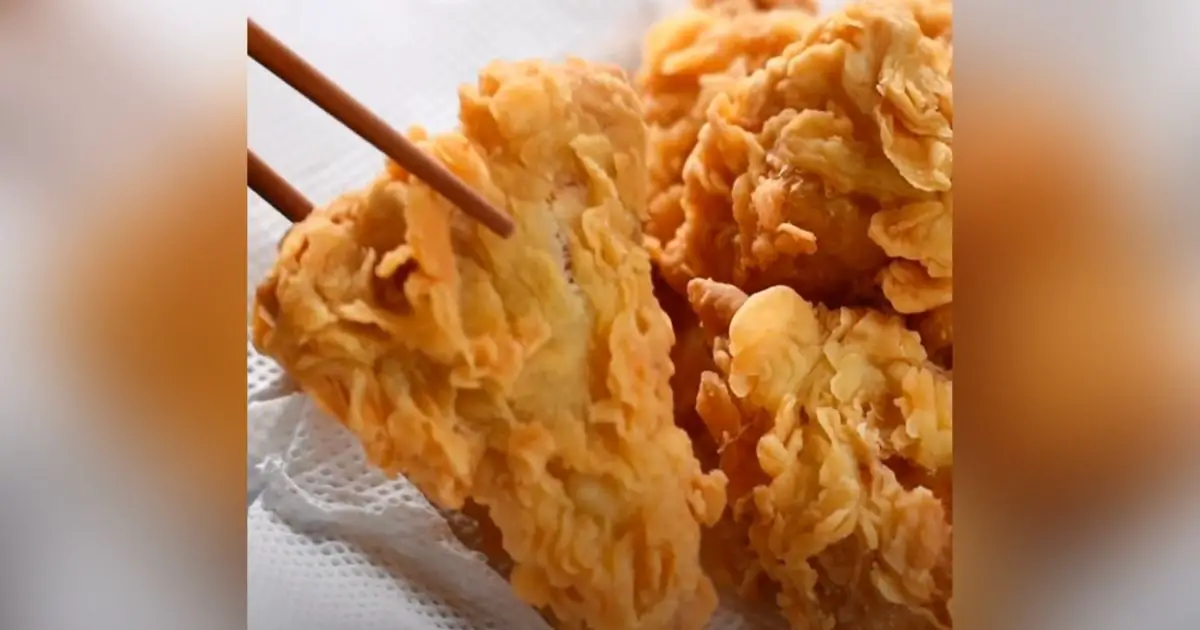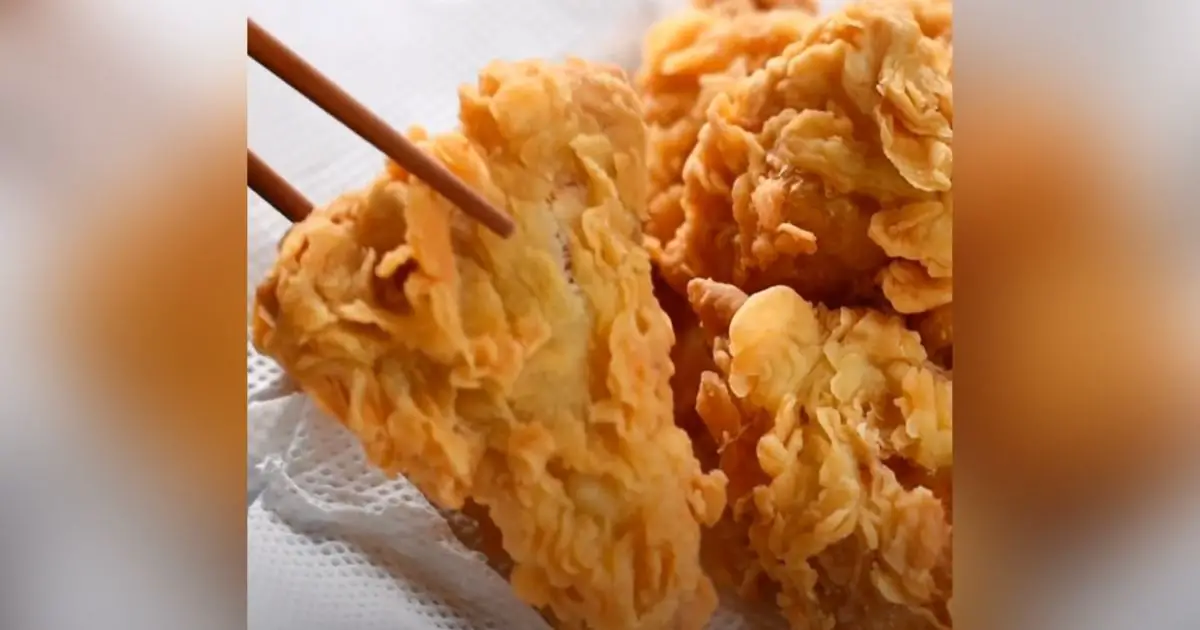 According to Vinastar's description, this cheap street food has been very popular in their country.  "It is very much liked because of its crunchy texture like the famous fried chicken. In addition to eggs, we usually use bananas, tofu, tempeh, or chicken."
You should definitely try this at home. Watch the full video below!
Please SHARE with your friends and family!