Pancakes are the unsung hero of the breakfast table, and their flavor can even be described as "deeply breakfasty": eggy, salty, and just on the sweet side. Those fluffy stacks with crisped edges, dripping with maple syrup, are everything you want, exactly when you want it. They're a little indulgent, but still somehow appropriate first thing in the morning.
And we are here providing you the best recipe there is in human history. This is the best pancake recipe you'll ever have, period. They're light and fluffy, and they only call for a handful of pantry staples that most people already have on hand.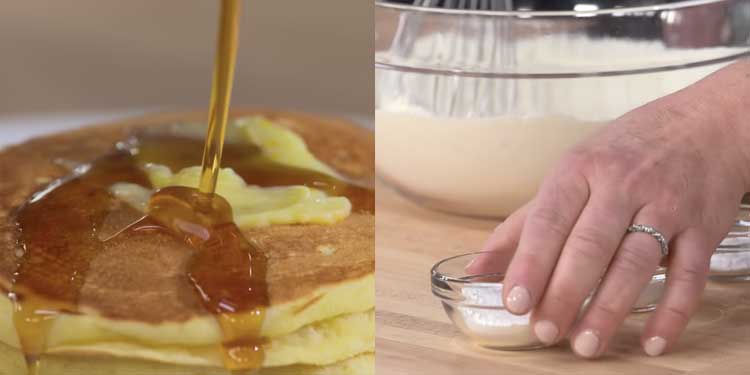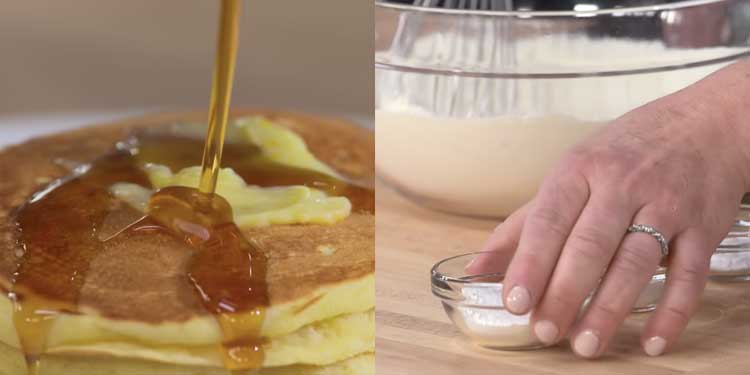 But first, make sure you have these ingredients in hand:
2 cups of flour
3 tbs. of sugar
4 tsp. of baking powder
1 tsp. of salt
1/2 tsp of baking soda
2 eggs
1/4 cup of vegetable oil
1 1/2 cup of milk
1/2 tsp. of vanilla
Watch the full recipe here:
SHARE this recipe with your friends and family.