The outbreak of the COVID-19 pandemic has brought many tragedies. However, it has been a good reminder that we all have one home. Moreover, it has brought light to the fact that we need to stay resilient by coming together. And at this moment, we can keep each other safe by maintaining social distancing practices and staying home.
Global Citizen describes itself as a social action platform that aims to solve the world's biggest challenges. The biggest issue right now is the Corona Virus. So, to support frontline healthcare workers, it has come up with the One World: Together At Home movement. Moreover, they brought together 5 of the world's biggest superstars to give us a concert in the safe confines of our home! And it is so moving.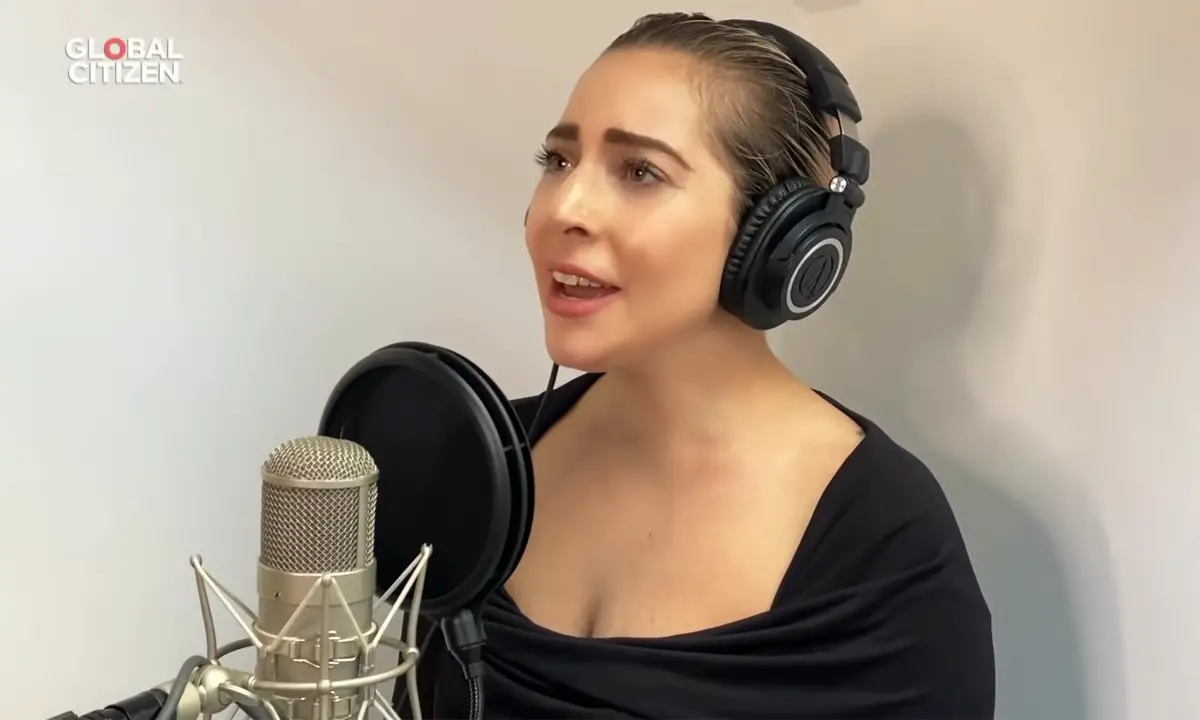 "The Prayer" is an inspiring song written by David Foster for his friends Andrea Bocelli and Celine Dion to sing. And on April 18, 2020, the duo teamed up with Lady Gaga, John Legend, and Lang Lang for a beautiful rendition. Moreover, Chinese pianist Lang Lang plays a flawless instrumental. And it sounds stunning with the voices of the four singers. Furthermore, the original duo gives it their all while Lady Gaga brings a fresh feeling with her high notes. Be a part of this touching initiative and watch the video below:
And please stay safe and SHARE!