It was like every other day for the Knoxville-based mother Lisa Smith she dropped her baby off at daycare. Little did she know, the phone call she receives that day was going to change her life completely.
Valerie Wackerly, the daycare provider called Lisa to inform her 16 months old daughter Mia was not breathing.
Reportedly Valerie left the baby girl in a car seat to take a nap as she attended to her child's medical appointment. During this time, the baby was under the care of her husband. Within few minutes the husband makes a frantic call to 911.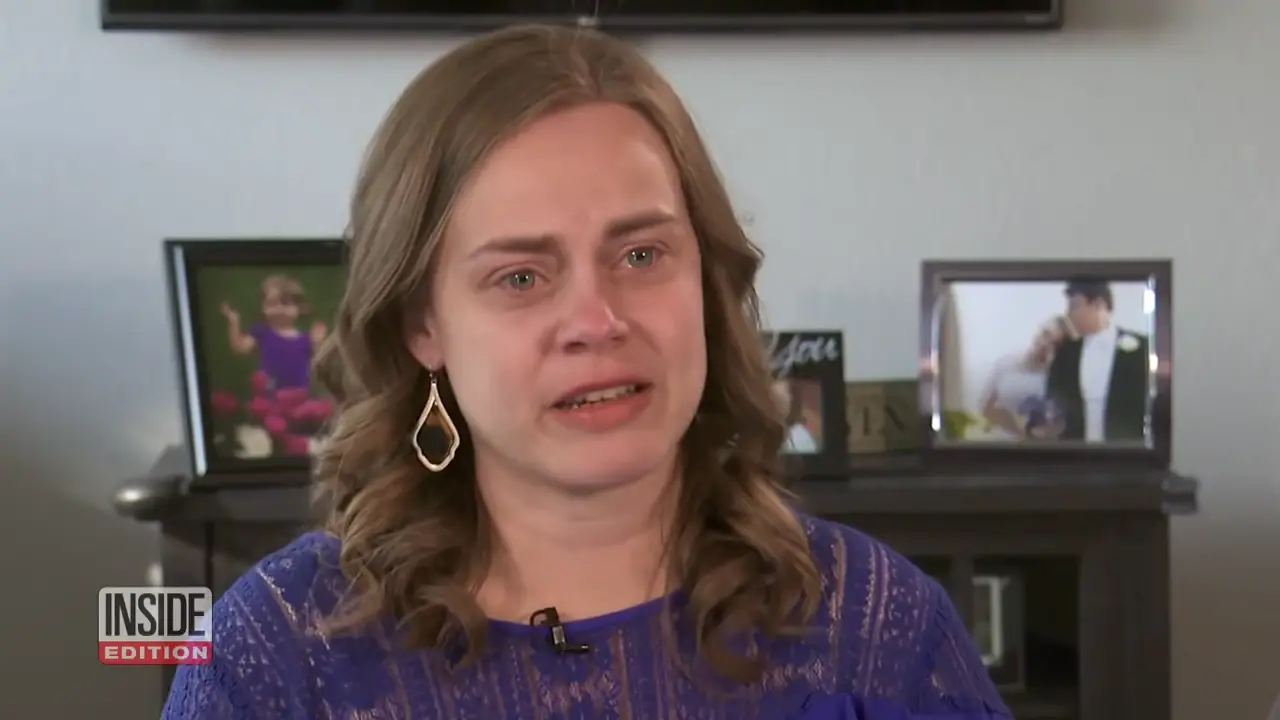 In the call, he mentions Mia was hardly breathing with bubbles coming out of her mouth. The child was soon declared dead with official cause as "positional asphyxia." The parents were devasted by the horrible news. Albeit the tragic situation, the family is out there warning parents about the danger of car seats. Hence, please press play and watch the clip and avoid such mistakes.
Kindly share the clip with your loved ones.