There have been significant advances in the automobile industry, and these developments have made our lives easier by a huge degree. Now we have access to built-in video screens, keyless ignitions, and cars that can automatically text people! We have come a long way, but every new invention comes with its own slew of problems. Car manufacturers try everything in their power to ensure their vehicles are completely safe, but hidden threats still exist.
Unfortunately, some of these dangers have taken the lives of little ones and their family members. In this video, Janette Fennell, founder and president of the "Kids and Cars" safety organization, shares several of her lesser-known car safety tips, in hopes that it will keep families everywhere out of serious harm. I had no idea how handy these tips are at all! These five important must-know car safety tips just might save your family from tragedy.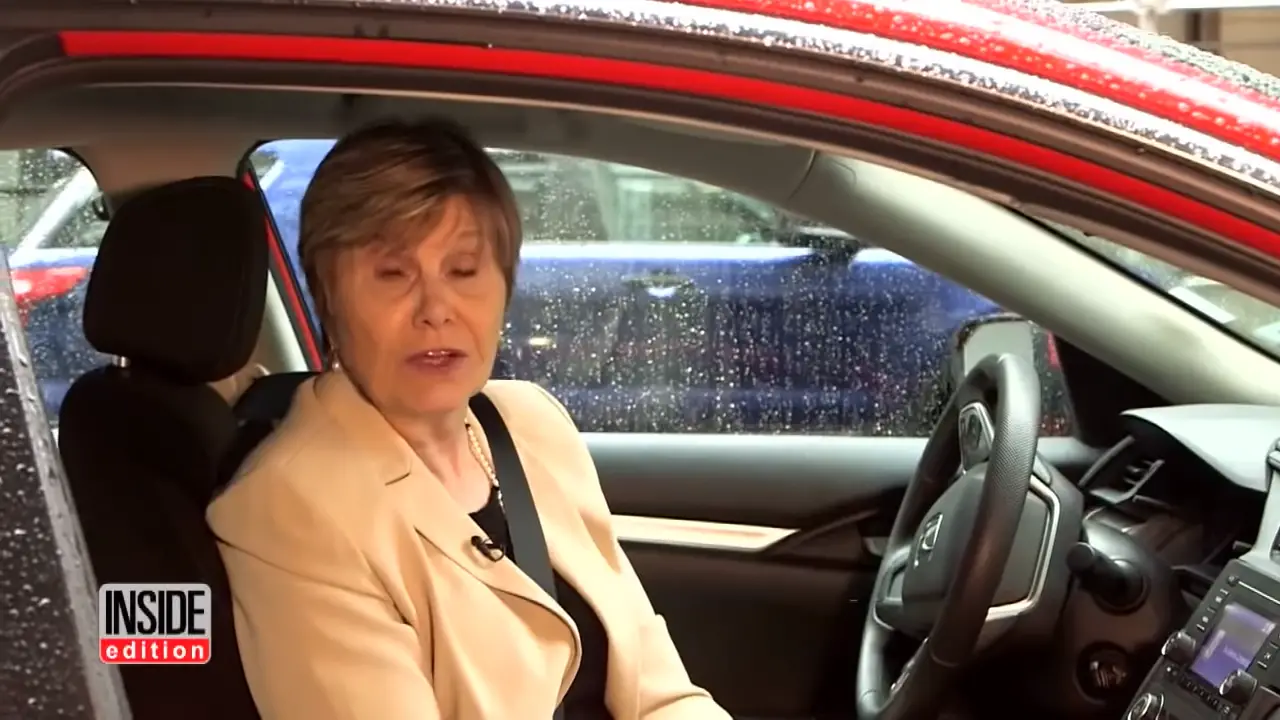 Janette tells us why we need to make sure our automatic windows and gears are childproof. She recommends the installation of a carbon monoxide detector in the garage. She also suggests carrying a device that can break car windows, and making sure that the trunk has a glow-in-the-dark internal release mechanism. Check out these handy tips below and don't forget to share your thoughts about it in the comments section!
Please SHARE this useful clip with your friends and families!