During a massive tornado, usually, a place gets evacuated. Therefore, the residents run to safety.
A YouTuber Pecos Hank gets viral for a closeup clip of a tornado. At some point in the video, the windstorm gets scary near.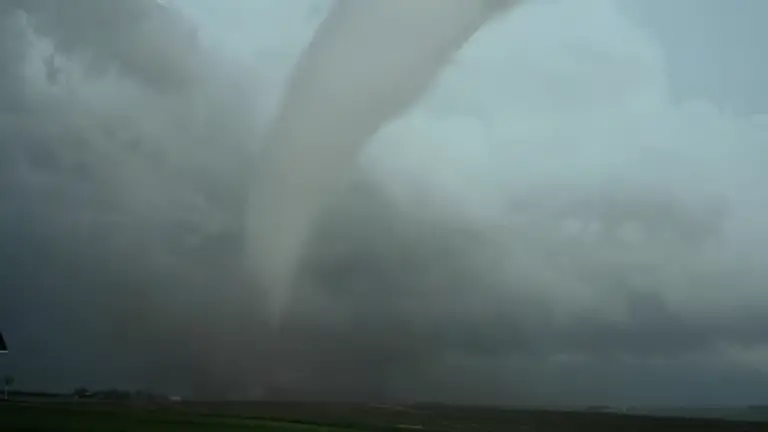 I think everyone has a general idea of such a catastrophe. But luckily, not many people have to face it. This video could serve as an answer for the curious ones. Please do share your experiences with such events.
Please share this with your loved ones. And always stay safe.