Blanco Brown has really set a trend all around the world with his Git Up challenge. People are taking the challenge very well and enjoying it very much.
However, it was quite surprising for many of us to see some hardworking workers come together and take up this challenge. The challenge is very wholesome as it is. This particular group of firefighters has to be the ones to have performed the challenge the best. The Volunteer Firefighters of Alnwick Haldimand in Ontario, Canada took the dance challenge to another level and made us all very happy.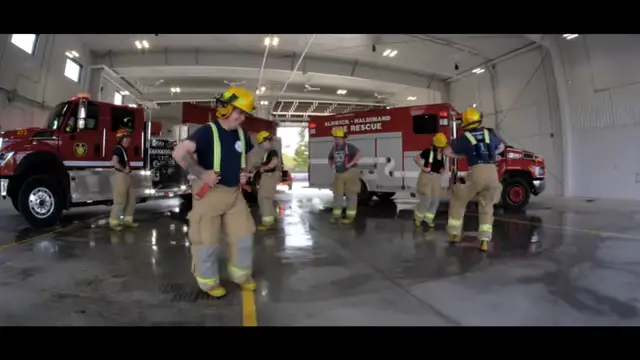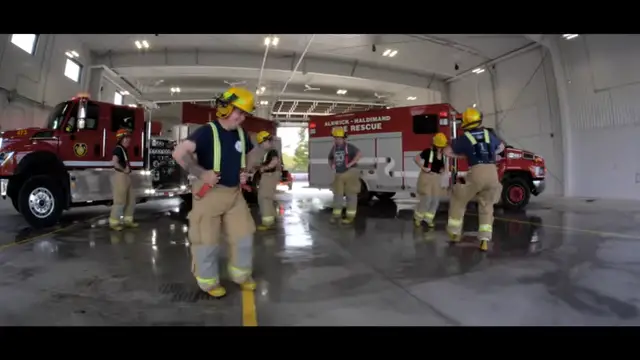 These Canadian firefighters got all steamy and excited on the dance floor. "Omg, that was awesome! Love seeing the Canadian volunteer small town firefighters represented!" said one commenter. This video will make you so happy that you will find yourself smiling to your ears.
If this is not a fun and exciting dance routine, I don't know what is. Watch the full video below!
Please SHARE with your friends and family!