The Got Talent franchise is one of the most popular and famous ones on the planet. It has become a worldwide phenomenon and over 50 countries have its own version of the show, and it's all doing great. It has given people a place to showcase their talents and gain some exposure with the rest of the world. Britain's Got Talent is one of the best shows ever, and it gets its fair share of amazing performances and auditions. The one shown in the following video is definitely one of them.
Meet Calum. He was 26-year-old when he decided to try his own luck at the amazing talent show. He chose to sing a slowed-down version of Robyn's hit dance track, "Dancing On My Own". It was a bit strange—how could a dance track work if it was slowed down like that? But this talented guy really knew his stuff. The moment he started singing, he had all the judges and audience blown away.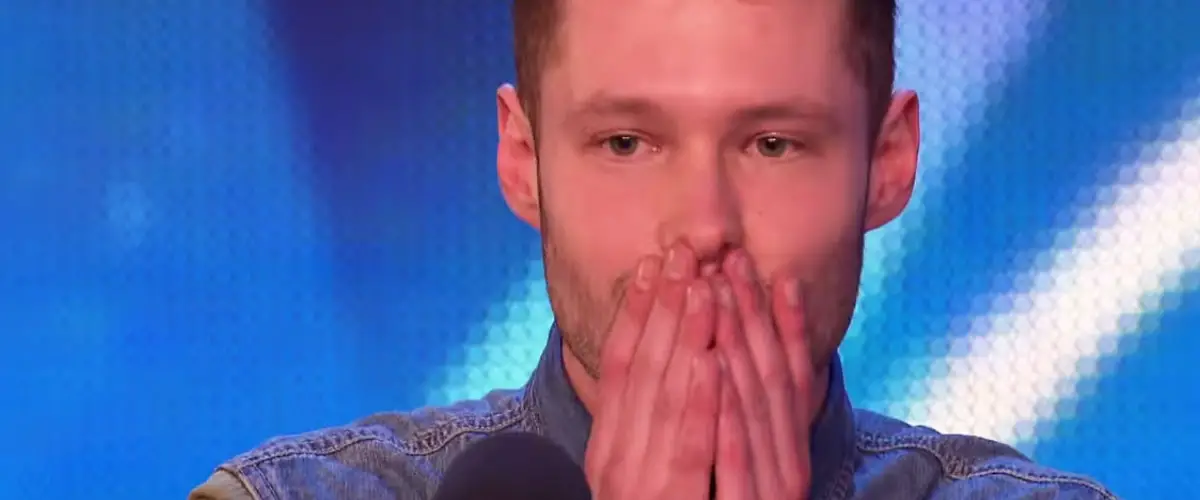 His voice was so soft, yet so powerful and moving at the same time. It actually made some people tear up a little, and that is saying something! This amazing performance left everyone on their feet. Simon Cowell is known as a harsh judge, and he ended up giving Calum the Golden Buzzer. He even said, "Never ever in all the years I have done this show have I heard a guy with the talent you've got."
With a voice like that, he certainly deserved a place in the semi-finals. Let's hope he pursues his passion and continues to perform with his amazing voice!

Check out this breathtaking video below:
SHARE
What do you think?