Baking is a skilled technique. The temperature and ingredients always need to be exact. Hence, not everyone is capable of fully completing it. Unless you call burned cupcakes and bread baking, I am pretty good at that.
But let's not get into the gory details. Today I have brought you the easiest and simple cake that will just melt in your mouth. Delicious!
For the dough preparation:
One and a half cups of flour.
Half a cup of water.
Half a cup of milk.
A third of a cup of butter.
Four eggs.
One teaspoon of baking powder.
Half a teaspoon of salt.
And a sprinkle of icing sugar.
For the luscious  cream:
Two cups of milk.
One and a half cups of sugar.
One cup of flour.
Two eggs.
And three-quarters of a cup of butter.
Dough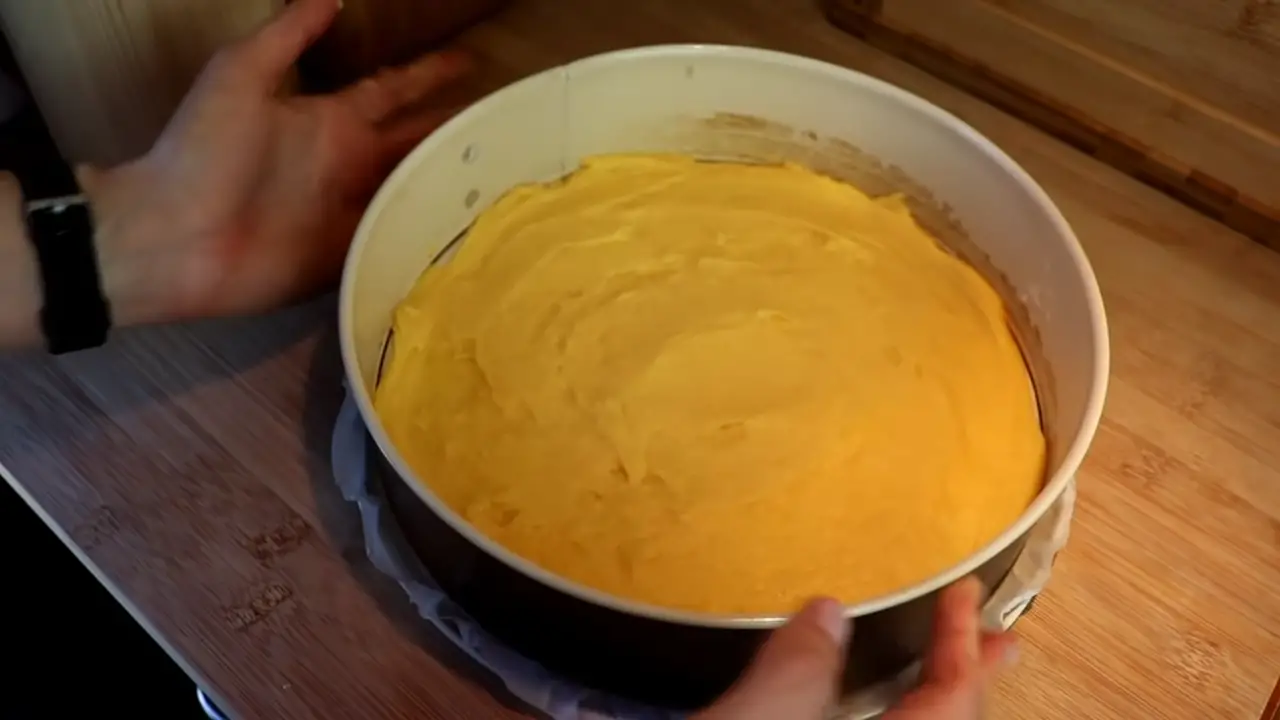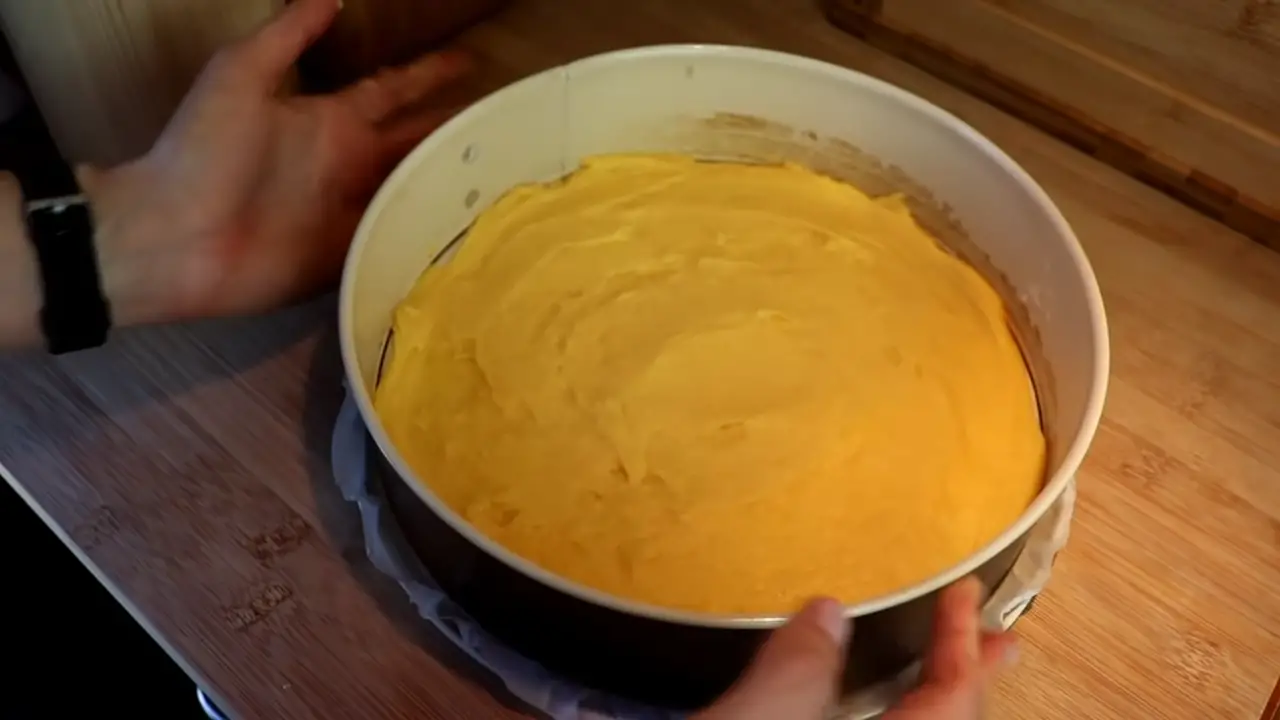 The video opens as the woman melts the butter in a pot. Once it melts, pour in the milk and water. In a bowl, mix the flour, baking powder, bring the butter mixture to a boil and add the dry ingredients.
Now transfer the mixture into another bowl. Let it cool down, then add four eggs and stir them properly. Line circular baking tray with parchment paper. Spread half the dough over the pan. Let it cook for 20 minutes in a preheated oven of 200C or 320F. Do the same for the remaining dough.
Cream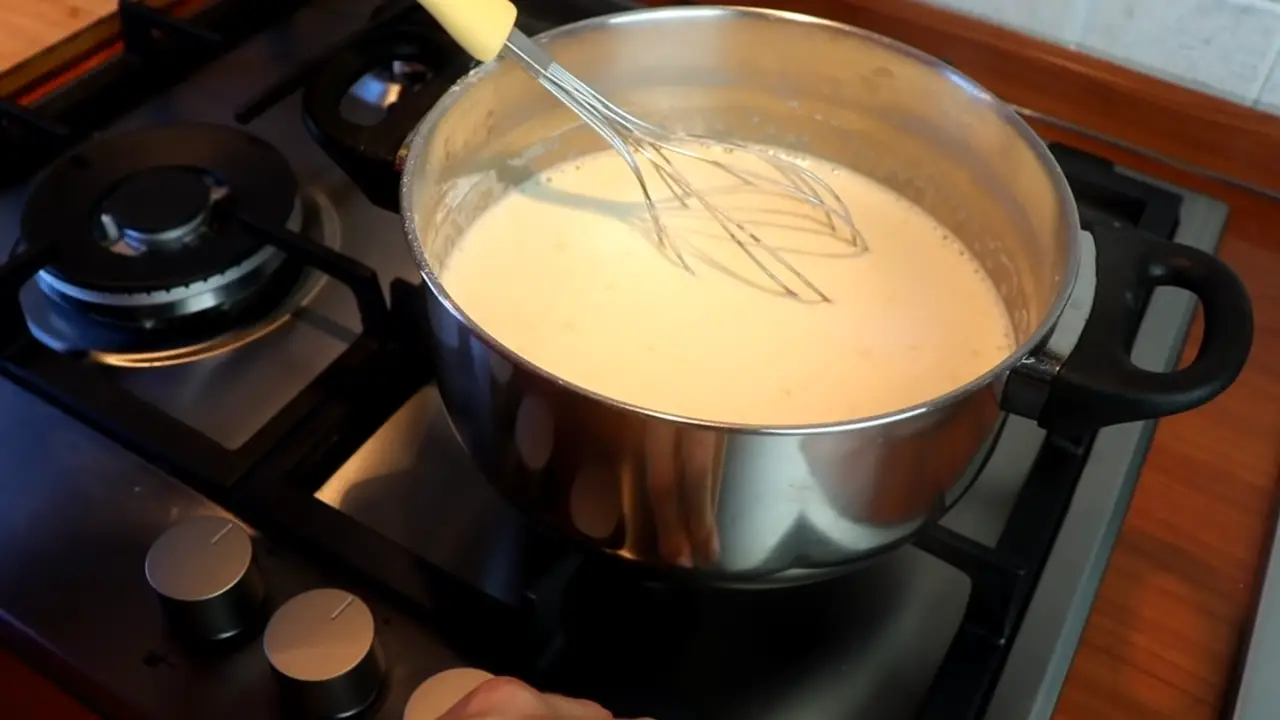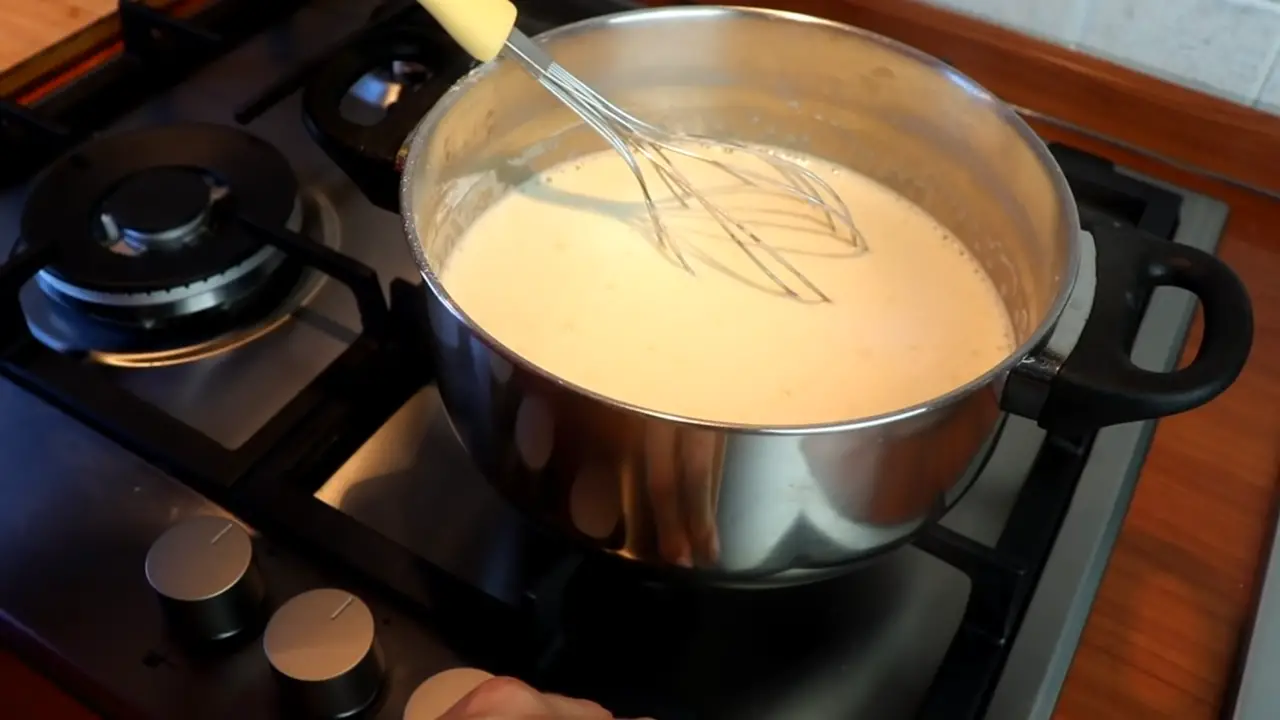 For the show's star, in a bowl, whisk two eggs and half a cup of sugar. Add the cup of flour and keep mixing. Bring the mixture to a boil. Close the lid, turn off the heat and let it cool down. Once done, whisk butter into the cream.
In the circular pan, place your dough, pour the cream and smooth out the rough edges. Place another cooked dough on top and refrigerate the mixture for 2 hours.
Enjoy your delicious cake. Do share your thoughts after trying out the recipe.
If you enjoy this baking, kindly share it with your loved ones.