John Lewis has been renowned amongst its customers for is amazing Christmas commercials. This British retail company releases the ads every year around this time of the year and they have become really popular over the years. The video below features this year's advertisement and it's not a disappointment either.
This commercial however, is a bit different than its predecessors. It is lighthearted and is aimed at raising money for a serious cause. Every year John Lewis chooses a different worthy cause to donate to, and this year they have selected The Wildlife Trusts, referenced by this story of Buster the boxer.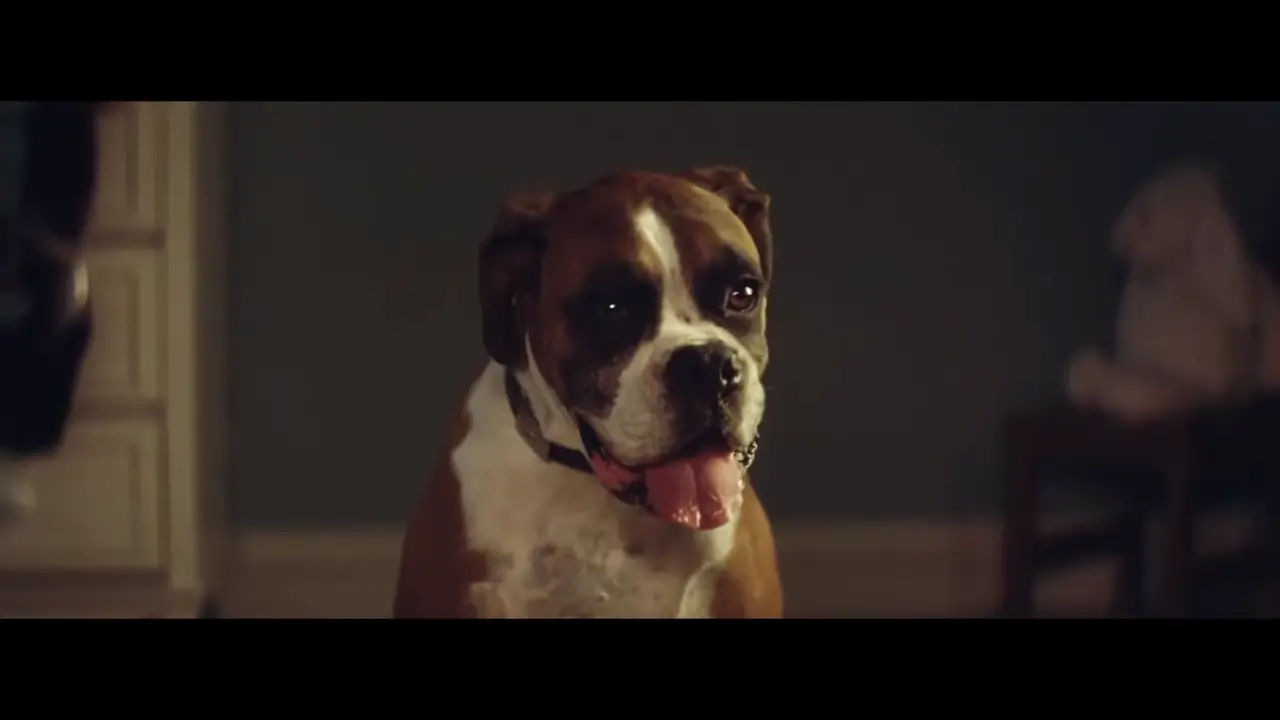 Watch this adorable video below! Did this bring a smile to your face? Don't forget to share what you thought about it in the comments!
Please SHARE this precious Christmas ad with your friends and family!
What do you think?