Usually, when we come across a bullying topic, it always the victim. Either it's a story about kids or adults, the bully is nowhere to be seen or even mentioned. However, the clip below is rather refreshing, given the sensitive subject we are jumping into.
Kids bully. It's no surprise, but how the parents handle these situations makes all the difference. The first and foremost thing parents need to acknowledge that their children can pose a threat to anyone. We love our kids and don't wish to imagine such horror in the wildest nightmare. However, parents need to be vigilant and practical rather than hiding the problem if it has happened.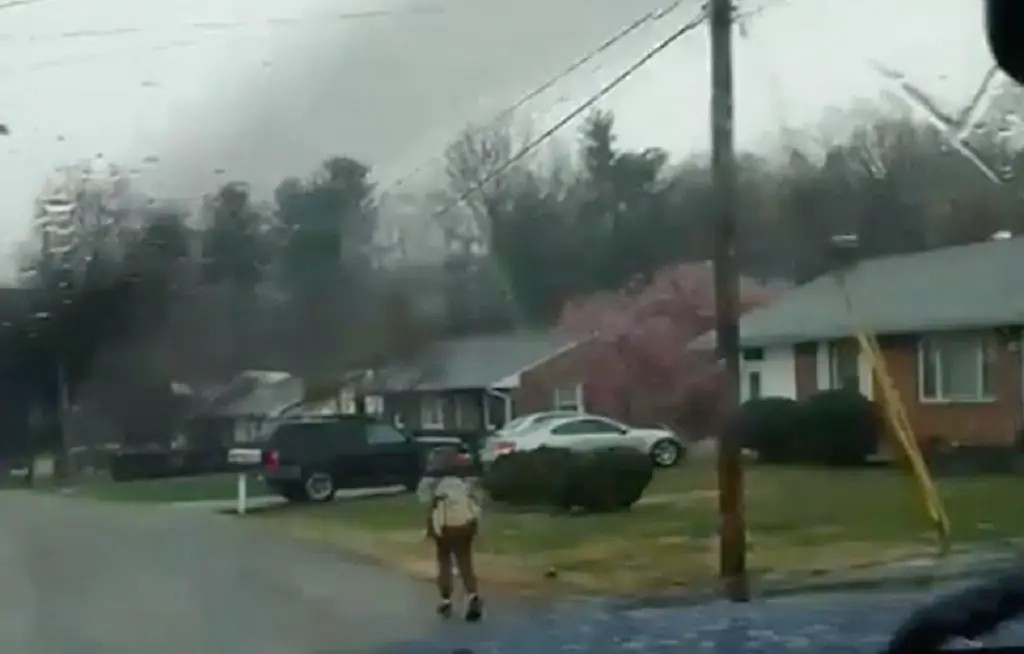 Much like, Bryan Thornhill, this dad doesn't tolerate bullying. When he found his son bullied a kid in his school. Bryan made no exception and decided to punish him the best way possible. He made his son run to school every day for more than a week. Rain or sun, Bryan didn't back out or went soft. "This is old-fashioned, simple education, and a healthy punishment," said Bryan.
Please press play and enjoy this unique way to teach a lesson.
Kindly share this valuable lesson with your loved ones.