While growing up, choosing the right friend is crucial. They shape you as a person, both knowingly and unknowingly, and the other way around.
Anahi, Naomi, and their classmate Lillian Skinner were three best friends at Grand Prairie High School in North Texas. Some mean girls decided to play a prank on Lillian during their senior year. They convinced her that she and her friends Anahi and Naomi had been nominated for homecoming court.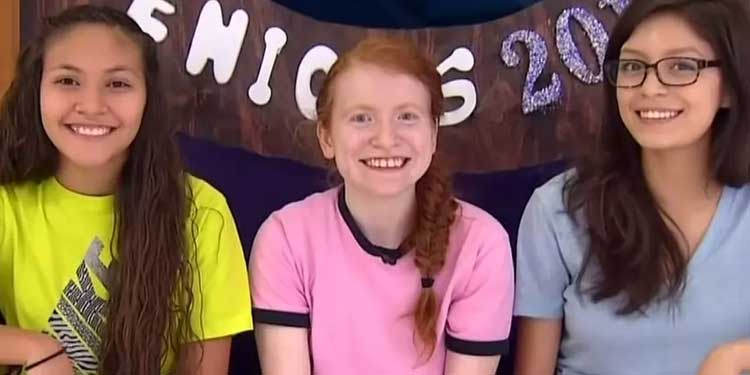 This didn't sit well with the other girls. So, Anahi and Naomi devised a plan to perform a selfless act instead. They vowed to each other that whoever was chosen to sit on the Homecoming throne would give Lillian the crown.
And sooner than later, Anahi was announced as a homecoming queen. She quickly let the principal know about her plan. And the principal gave his full assistance to make it happen. Watch their interview on the Ellen's show:
Please SHARE it with your friends and family.