In this viral video of two bulldogs, they do something completely extraordinary. This video proves that even canines can be smart when they need to be.
The owner of these bulldogs decided to let these cuties out in the yard. However, when they saw their favorite toy tire inside the mini pool, they made an attempt to take it out.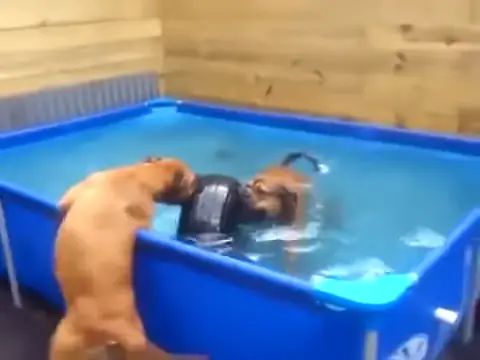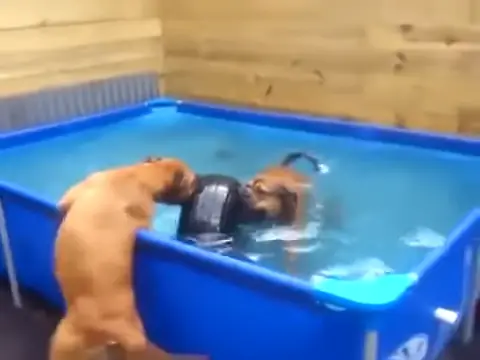 One of them jumped right into the pool and together they managed to get to their toy. These bulldogs outsmarted the owner and amazingly teamed up. And, we can see how cute and unbelievable their collaboration was!
This video is simply amazing and probably one of the most wholesome videos you will find on the internet. Watch the full video below!
Don't forget to SHARE this adorable video with your friends and family!