Weddings are supposed to be one of the best days of your life. Therefore, many people go through hell and back to make this day truly memorable. Ronny was smiling nonstop as he waited for his bride to walk down the aisle. But the poor guy has no idea about the incredible surprise his future wife and father-in-law have planned for him!
Maria Holand Tøsse stunned Ronny and their guests at Ålesund Church, Norway when she walked down the aisle and started singing.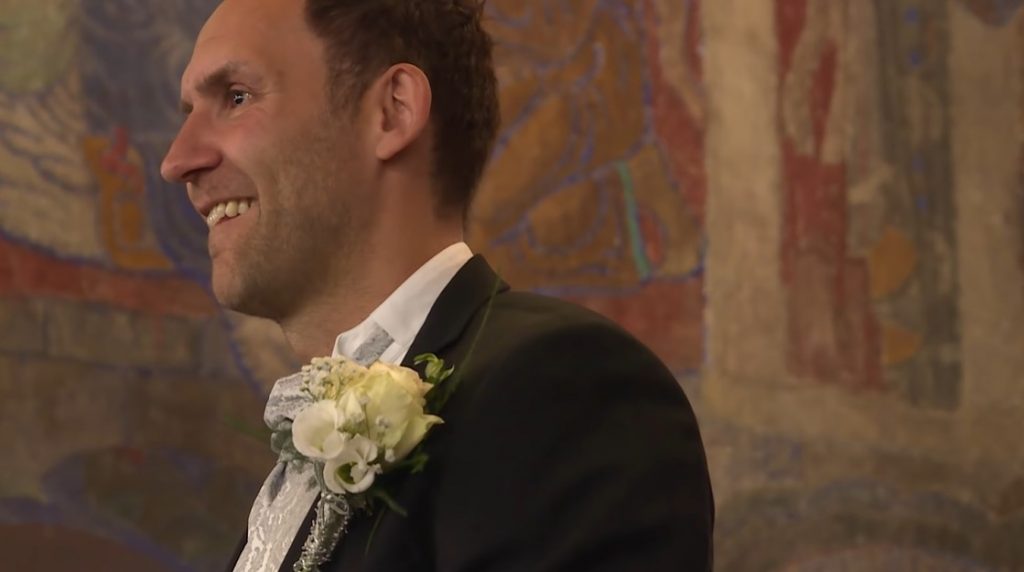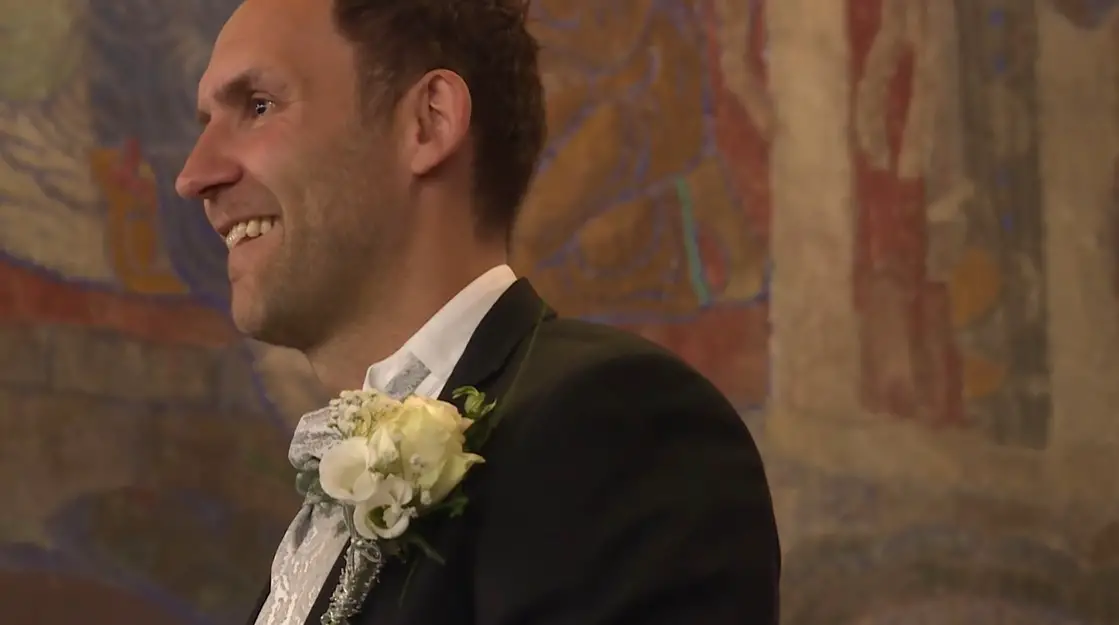 But the best moment was probably when her dad Charles Tøsse sang to the oblivious groom. Ronny had a hard time holding in his tears, as did everyone else in the church for that matter! You're going to be moved when you see this!
Watch this touching wedding video below and let us know your thoughts about it in the comments section!
Please SHARE this video with your families and friends!