The beautiful dog featured in this video is named Bretagne. She is the last known living search and rescue dog who worked at Ground Zero. Bretagne and her handler Denise Corliss were members of Texas Task Force 1 and they had a tough first deployment.
They joined hands with almost 100 other search and rescue dogs in order to find and save people who were trapped in the rubble of the World Trade Center after the terrorist attacks of 9/11. Bretagne and Denise have had an inseparable bond ever since.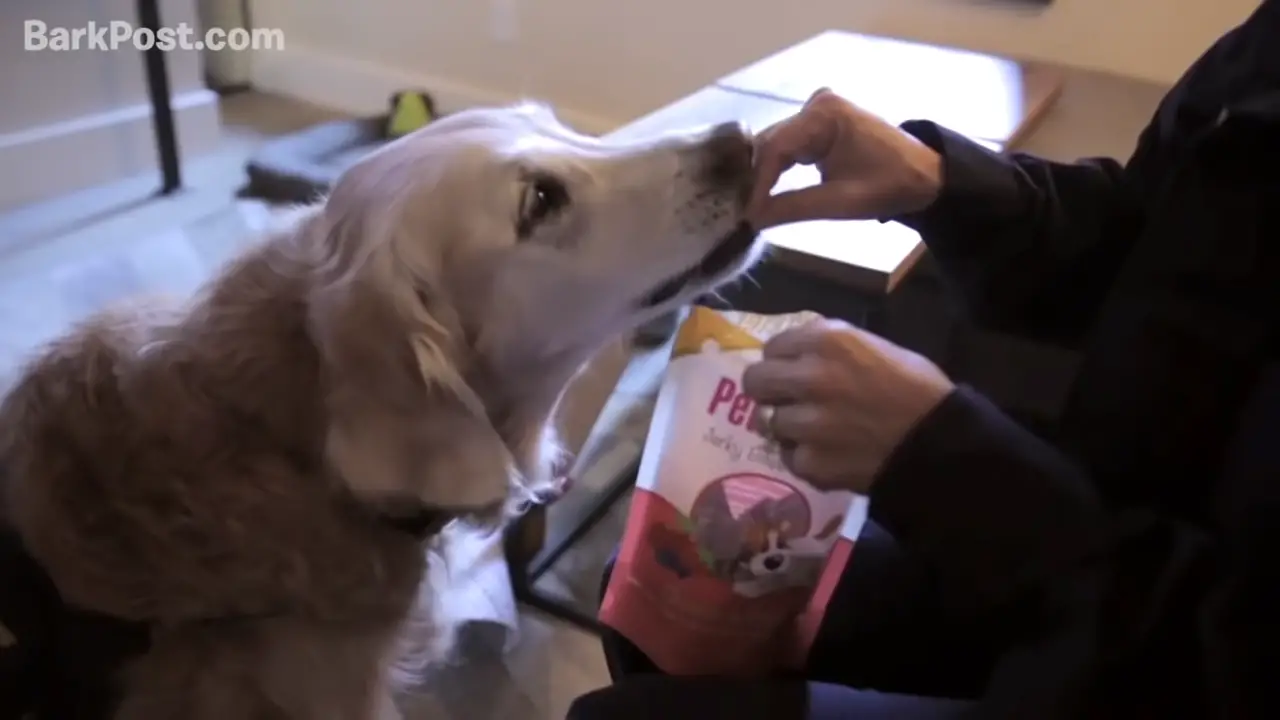 When BarkPost found out that Bretagne's 16th birthday was coming up, they teamed up with 1 Hotel in order to give her a well-deserved "Dog's Best Day". They brought this hero and her mom back to the city for an ultimate surprise. According to BarkPost: "Bretagne is very special in the eyes of the New Yorkers and with her sweet 16 birthday coming up along with the 9/11 anniversary, now was the perfect time".
Watch this special honor to these lovely heroes in the video below! Let us know your thought about it in the comments!
Please SHARE this amazing video with your families and friends!