Have you ever attempted to help the poor and needy? We do feel for them, but what changes have we made for them?
Not many have answers to these questions, but this nine-year-old does. During a walk with mom, Hailey Fort came forth a man lying on the road's side. Curious due to the events, she asked her mom," What he was doing? ". Her mother replied, "He was homeless." After that, she took upon herself to help the Kitsap County.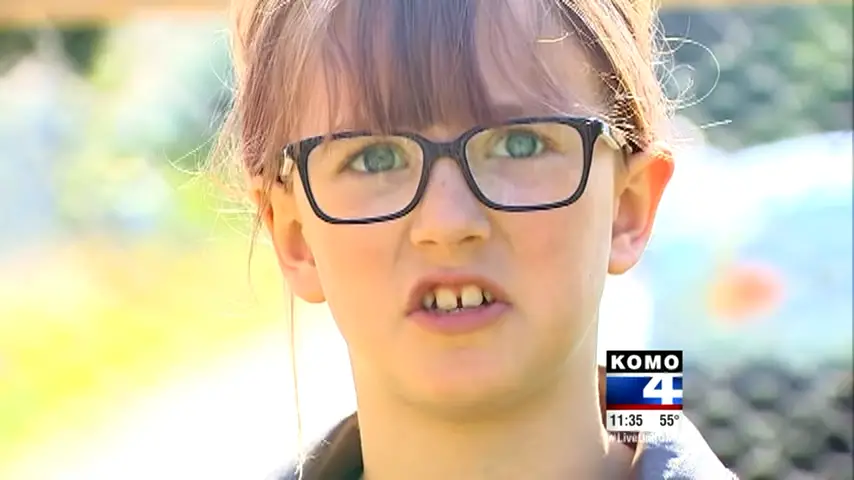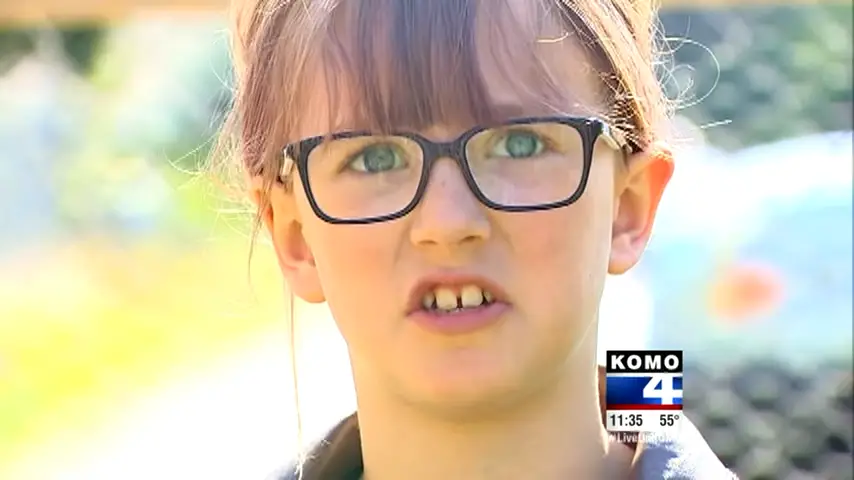 The little girl has a box full of ideas. Therefore, she is growing vegetables and fruits in her garden. Not just that, the little helper build small shelters too. However, all of this would not have been possible without her parents and non-profit organizations. But her can-do spirit was the initial push. Please don't forget to share your words of wisdom for our little hero.
Please share this video around to encourage people to help the vulnerable ones.