Coming across an article in the paper about a helpless kid being bullied is not very common these days. These devastating acts are happening more frequently and it is simply heartbreaking to know about them. The abundance of bad news often makes one wonder if there is any good left in the world. Yea there is! This video covers a beautiful story about a group of boys from Franklin Elementary in Mankato, MN who are actively working to put an end to bullying.
James Willmert from Franklin Elementary is repeatedly targeted by the bullies. Why? Because he is a special needs student. But when the five wonderful boys in the video learned about this fact, they stood up for James. They stayed by his side and made him a part of their group. They called him over for video games and lovingly listened to him. James' mother says that this group is changing her little boy for the better.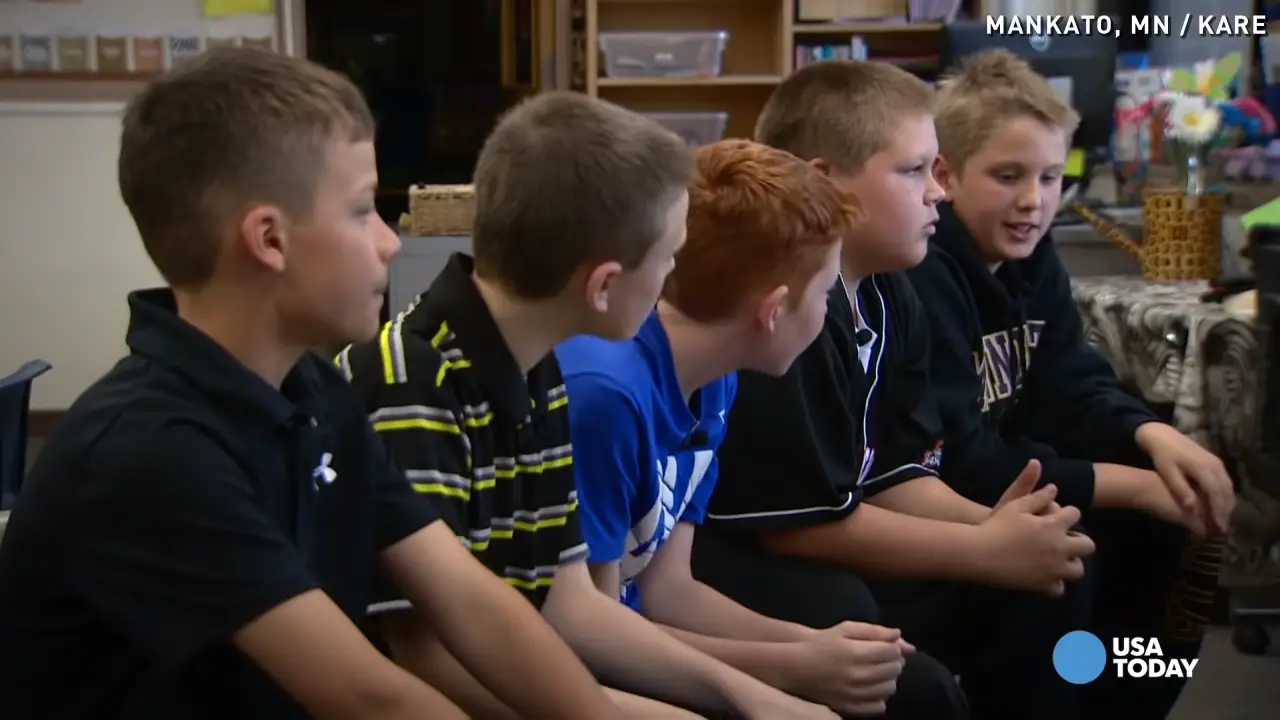 Watch this story video below. Their parents are definitely raising them right. Don't forget to share your thoughts about this video in the comments!
Please SHARE this with your friends and families!