It takes a lot of courage to work in any animal rescue department. These are the most selfless beings who put significant efforts into ensuring the safety and recovery of animals. Hence, they come up against heartwarming stories one after another. Similar to the one we are sharing below.
This is a story of Betsy, a warm and caring pit. Albeit the loving nature, life wasn't fair to Betsy initially with her first owner. Given her breed, the previous owner brought her up to be a "Fight dog". However, Besty lacked the aggression to be an ideal fight dog. Instead, the cruel owner used her as bait dogs to get all the fighting canines riled up before any match.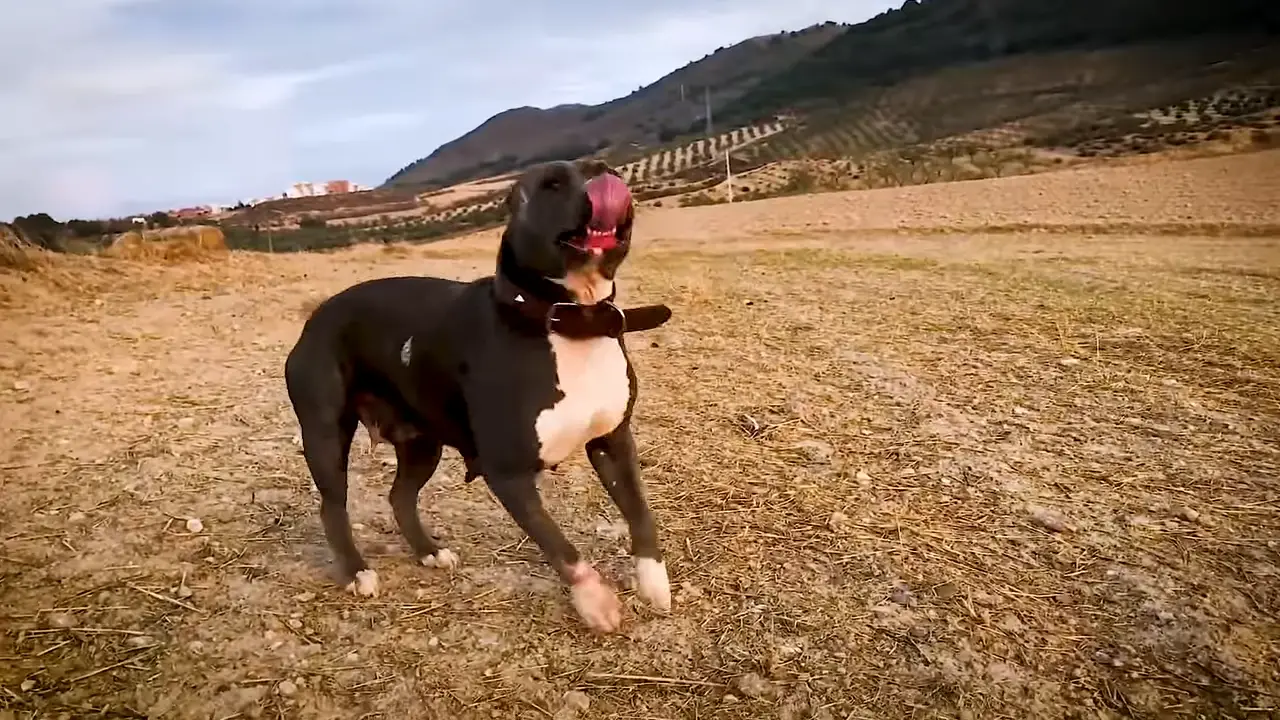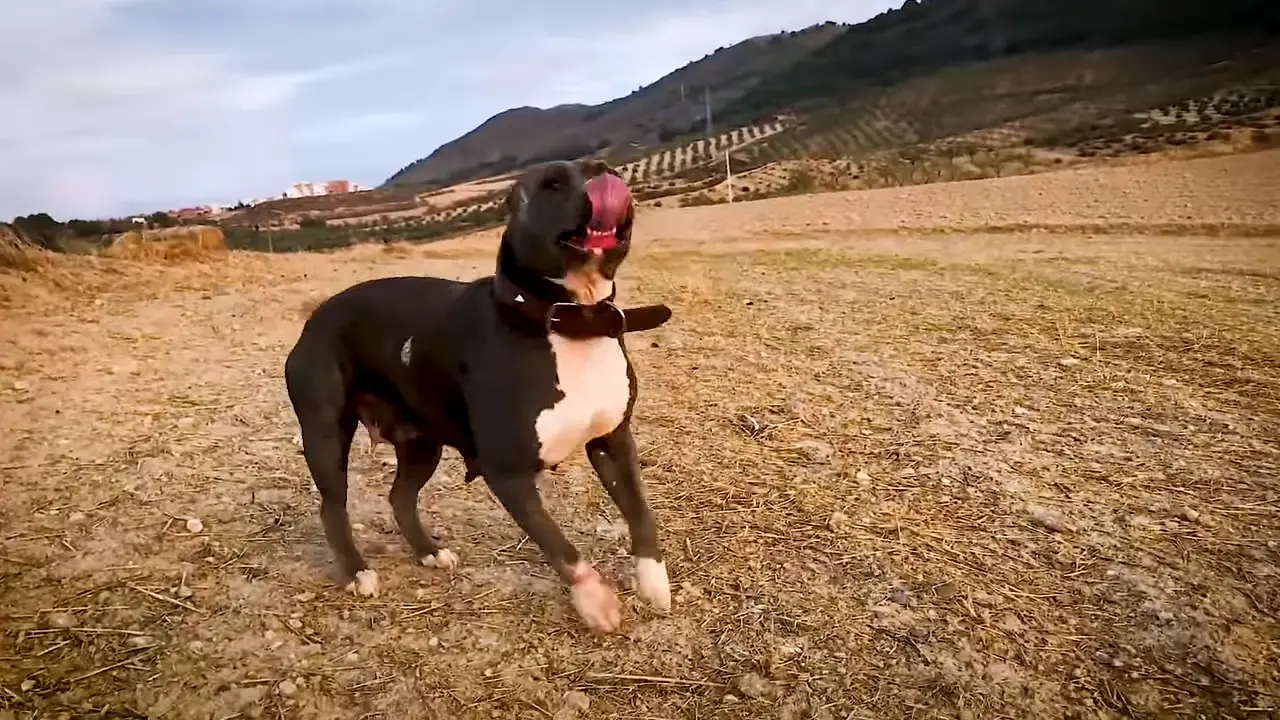 We can only imagine the amount of pain Betsy went through being a bait dog. The rescue team found the pit in terrible condition, with severe bruises and injuries all over her body. Even the doctors have given all the hopes up for her to survive any longer. Thankfully, after a total of eight surgeries, Betsy began recovering. Soon after Betsy healed, she even found a lovely family that took care of the scared pit.
Please press play and watch this nerve-wracking journey of Betsy.
Kindly share this video with your loved ones.