Always dance like, no one is watching. We all have heard someone say this. Hence, when we start rocking moves in the living room, we go all in. Don't we live by the above statement? Maybe a little close to our heavenly talent Ryan.
What looks like his living room has been completely turned into a close resemblance to the stage. Once you see him showcase the moves, you will advocate for a bigger platform for the boy. Initially, he walks, dressed impeccably in a bow tie and white sneakers to jump-start his moves.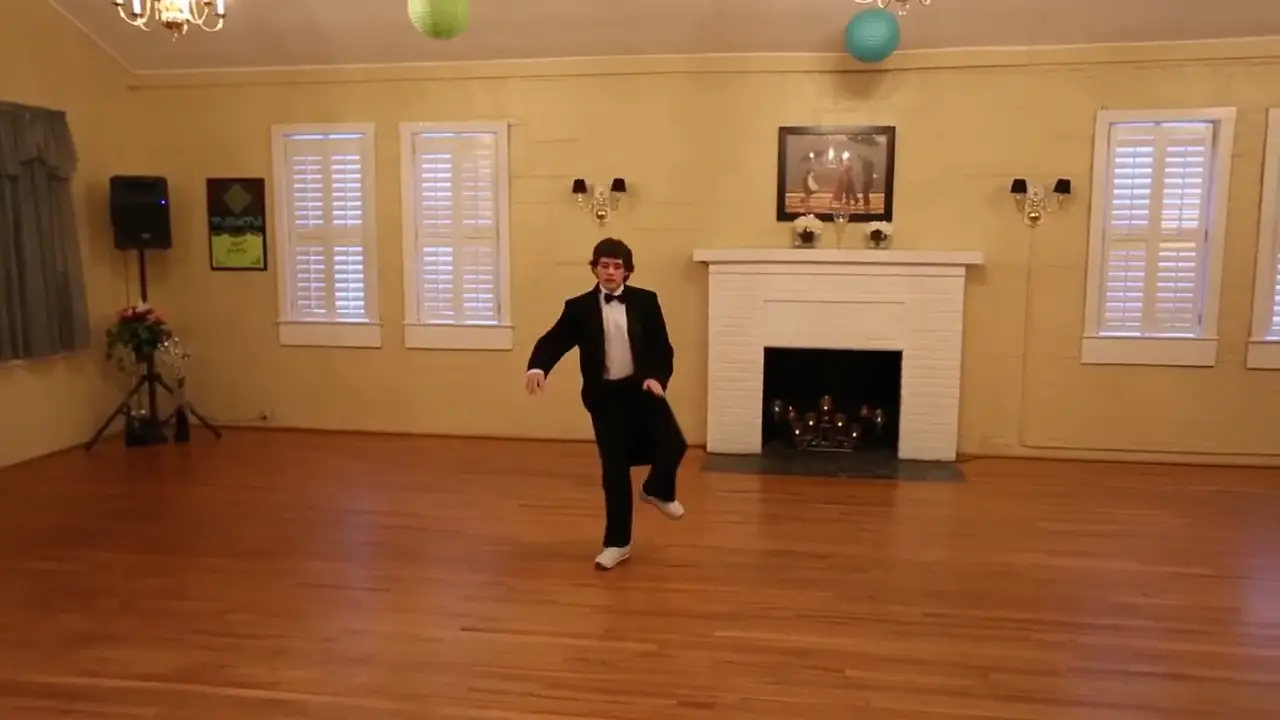 "I Won't Dance" by Fred Astaire blasts on the speaker. From the very beginning of his routine, he will keep you hooked and wanting more. The video is 3 minutes, and in my opinion, it is really short. As we would like to see a lot more of Ryan's spectacular performance.
With small moves from the side- side to lip-sync, which goes on to a moonwalk. The kid put on quite a show. His passion for dance flashes across his face and body language. Please do watch the video and lets us know your thoughts on the whole art form.
If you enjoy the fantastic clip, kindly share it with your loved ones.