Kids are always willing to go to the game. It always makes their day when they get a foul ball.
A boy in a baseball game went viral after his act of kindness. This precious boy was immediately given the foul ball. However, he noticed a girl around his own age wanted the same ball as much as him. He turns around and gives her the ball.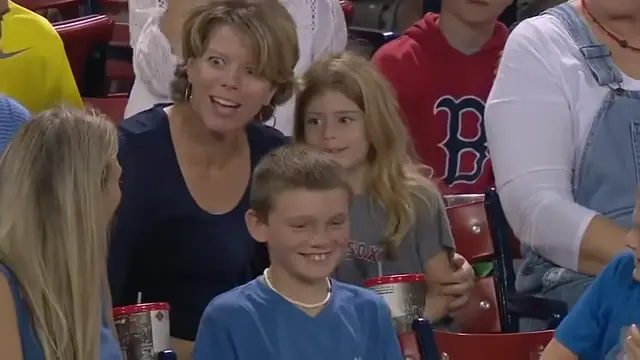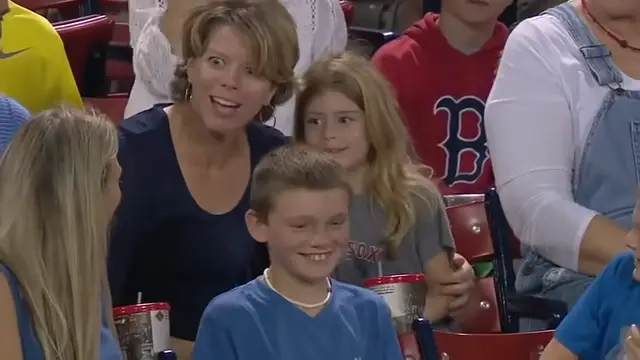 The girl's mom seems very thankful and the girl seems just as happy and surprised. The mom thanks to the kind and generous boy while his own mom keeps laughing happily. The boy turns back with a big smile on his face while the little girl keeps looking at him with thankful eyes.
This might actually be love at first sight.                          Watch the full video below!
Please SHARE with your friends and family!