Simon and Garfunkel are one of the most iconic duos in the history of music. They were one of the leaders of the counterculture movement along with The Beatles and Bob Dylan, and their music is said to have made a huge impact in the baby boomer generation. Their album "Bridge Over Troubled Water" is still considered to be their best one, eventually going on to one of the world's best-selling albums.
Over the course of time, they have inspired millions of people with their music. Hundreds of artists have performed their own takes of the duo's songs over the years. One of these artists is Celtic Woman. Celtic Woman is an all-female Irish musical group that was created in 2004. Over the years, their lineup has changed a few times. But they have still retained their talent and essence. They have released a number of albums, including many gospel albums as well. This video shows them performing "Bridge Over Troubled Water".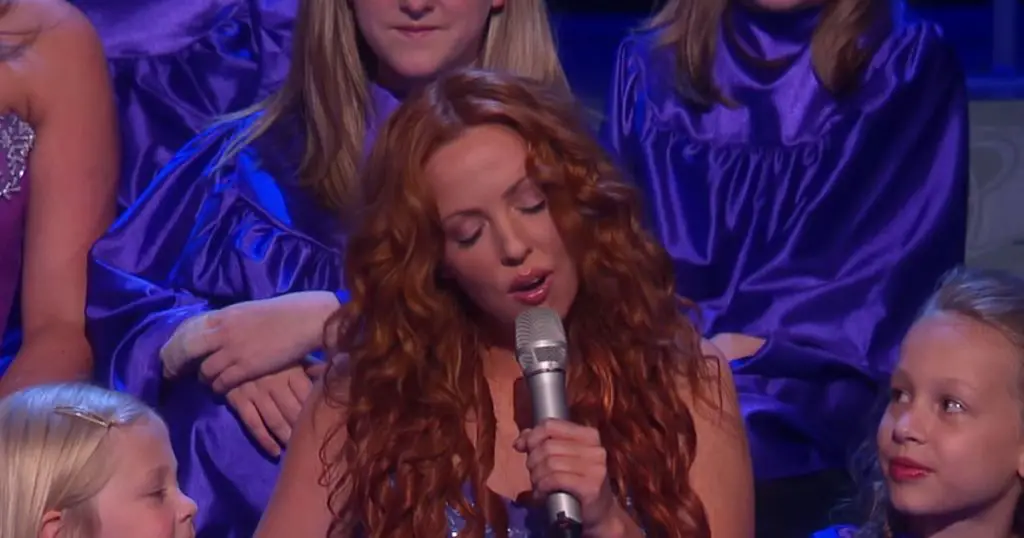 They sat down with a children's choir and a full orchestra. As soon as the music begins, they start weaving their magic! Their voices blend perfectly and the children complement their voices beautifully. You have to admire women's powerful sound. The children are clearly impressed and inspired by the ladies' vocals. It must have given them the inspiration to pursue music too!
This version of the classic song will surely be your favorite! They did amazing work with this one! Watch the full video below and please leave us a Facebook comment to let us know what you thought!
Don't forget to hit the SHARE BUTTON to share this video on Facebook with your friends and family.