"Always expect the unexpected" The Junior Jazz group gives meaning to the statement.
When they initially come out, they look adorable girls. However, their dance is as empowering as it can get. They don't miss a beat with their precise and in-sync movements.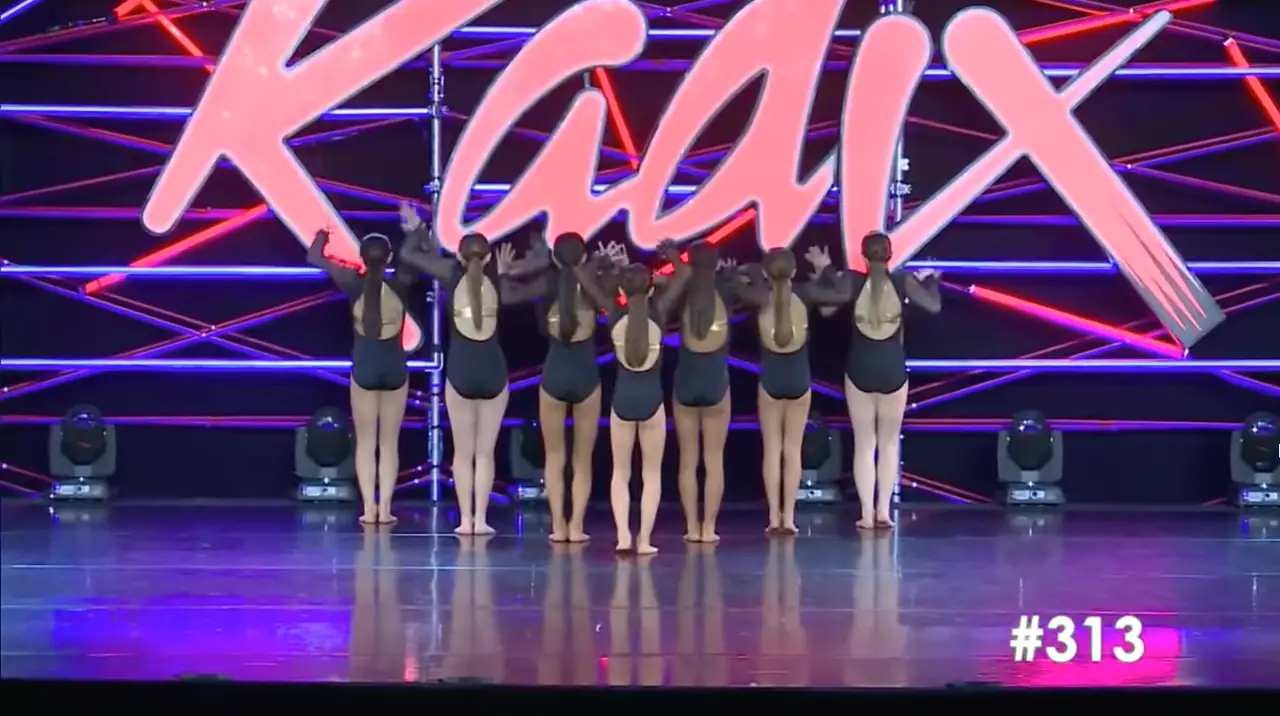 Furthermore, the song choice is everything. It is none other than our Queen and the legendary song " Bohemian Rhapsody." I hope you enjoy the clip. Please share your reaction in the feed.
Please share this energetic dance act with your loved ones.