Animals can go through a lot of unfortunate events. Unlike human beings, it is harder for an animal to communicate or shout when it is in any problem.
However, there are many times when human beings are able to save animals. The animals that are saved are often safe with proper care and protection. Zuko is an adorable dog who went through the same event. He accidentally fell off the boat while traveling with his family.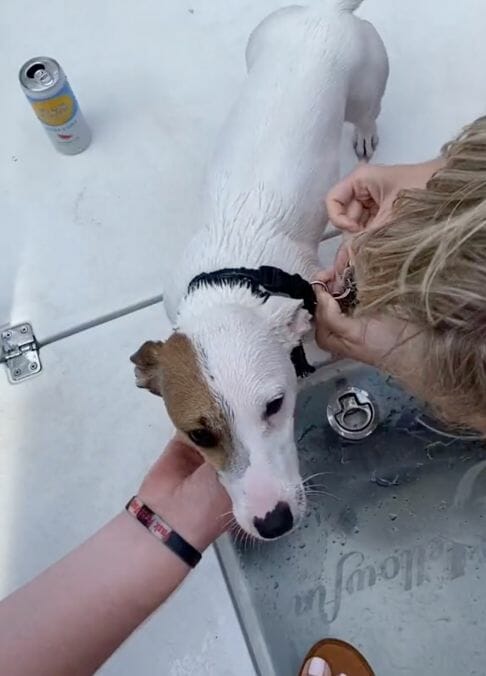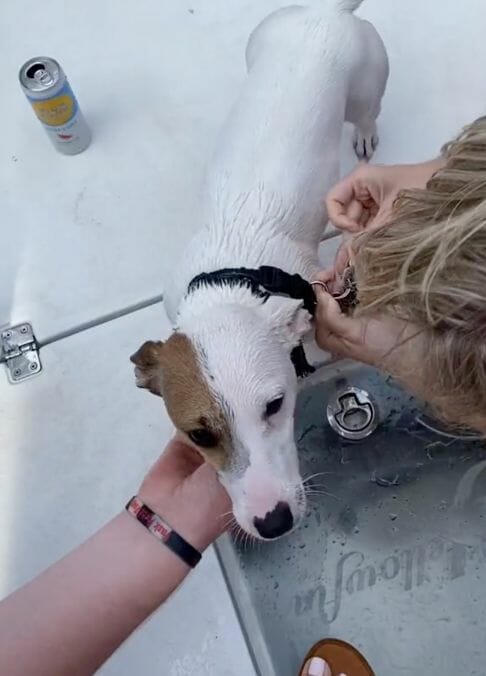 Fortunately, some boaters saw Zuko and knew they must help immediately. They saved Zuko's life. The dog reunited with his family soon after. Hopefully, the family and their lovable pet will recover from this unfortunate event soon.
This is one of the best things you will ever find on the internet. Watch the full video below!
@bryncrowell

Reply to @need_a_canvas yes! i hope the message everyone took from this was dog life jackets and extra vigilance 🥰 #boatsafety
Please SHARE with your friends and family!