The video below features a story about a beautiful dog named Bo. This poor pooch was dumped at a local car wash in Etobicoke. He had to fend for himself for quite a long time. He was alone for a whole seven months! Bo is just two years old and he is an Azores Cattle Dog, a rare breed. The video below shows some pictures of his life before and after his rescue.
According to his rescuers, this little guy is the most gentle and well-mannered boy you will ever meet, even after all he has been through. They found out that he was blind after they rescued him. But despite his condition, Bo warmed up to the team of people who rescued him and took care of him. I am really glad that this beautiful dog was given a second chance at life!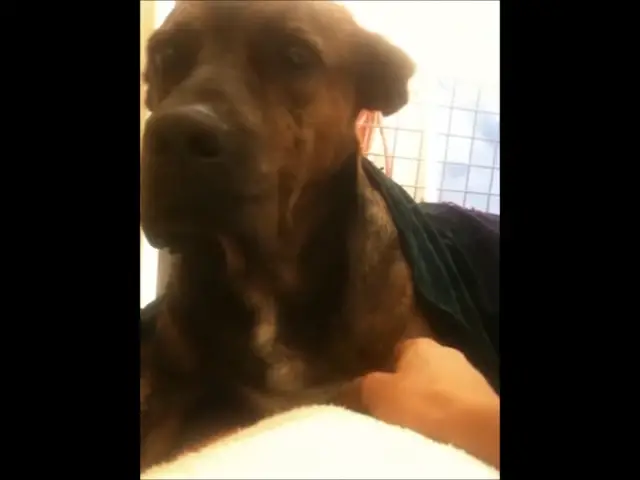 Watch Bo's heartwarming story below! What did you think about this? Let us know your thoughts in the comments section!
Don't forget to SHARE Bo's touching story with your friends and families!