Pets engage in all sorts of mischievous activities. For instance, biting into brand new shoes or scratching a door. Regardless of their actions, we dearly love them.
However, some naughty companions take their giddy behavior to the next level. In the clip below of a parrot negotiating with its owner. The lovely bird enjoys chewing on the walls.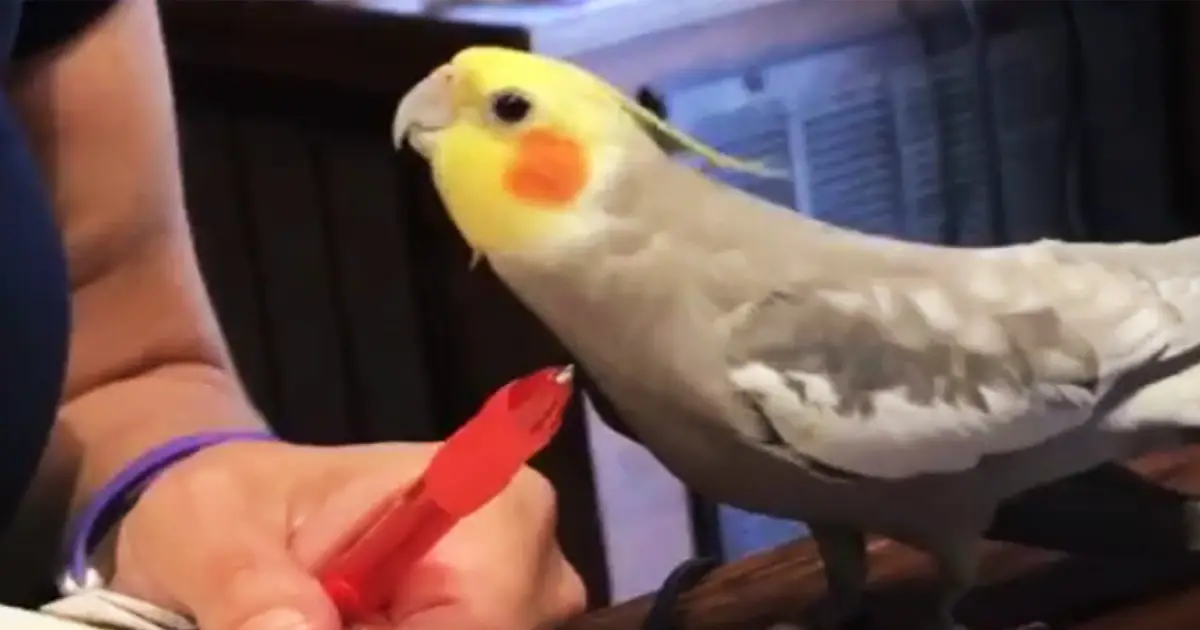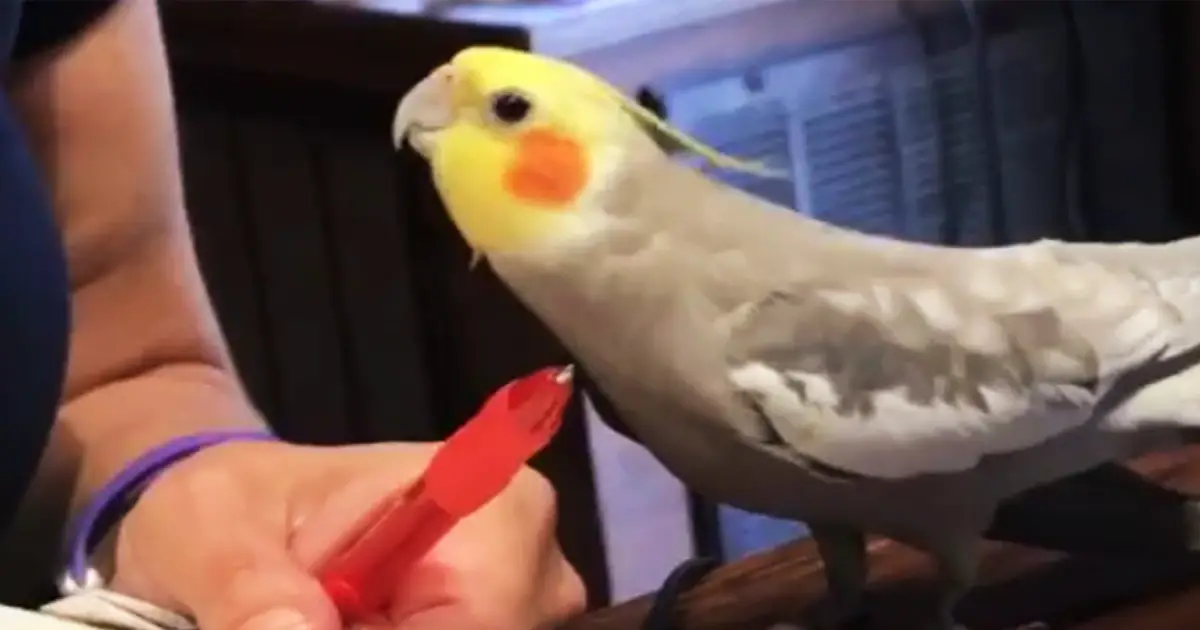 But, when the keeper restricted it on doing that. Birb begins to use its talking skills. The footage shows the parrot trying to reach a fair settlement. That is one smooth talker. I would agree with the demands if it were me. You guys must have plenty of such stories. Why don't you share those? I love reading your comments.
Please share this extraordinary bargaining technique with your loved ones.