Human bodies are mysterious and sometimes it amazes us with the way it functions. Let's read about the story of Lydia Fairchild, a mother whose world was shaken when her DNA report came stating she was not the biological mother of her children. Lydia had already separated from her husband and later she was thrown with such an unusual challenge that she had to fight for her own kids.
We can imagine how much pain would anyone go through after receiving such terrible news. The 26-year-old Fairchild came to learn about this DNA result when she had to prove her mothership in order to receive government assistance. Not only her assistance request was canceled but she was questioned about her babies.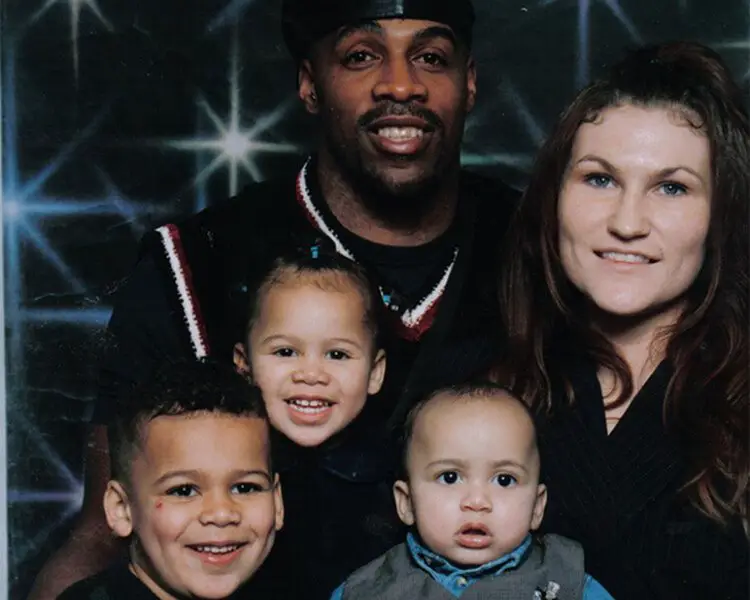 Lydia knew she carried her babies and delivered them, even her obstetrician confirmed the news but no lawyers were ready to present her case due to such DNA reports. After finally finding an attorney, he solved this case.
To illustrate, a similar thing had happened to another woman "Karen Keegan" and after testing DNA taken from her thyroid tissue, the DNA reports matched. After hearing this news, Lydia followed the same test protocol and in the end, her DNA report matched.
Lydia Fairchild came to know that she was a chimera, a biological case in which there are two different DNAs inside a human body. Watch this surprising video below and let us know your thoughts in the comment below.
Please don't forget to SHARE this video with your friends and family!