Do marriage vows mean as much today as they used to years ago? With all the increase in divorce rates, it really makes you wonder. Well here's a couple that's ignoring all the trends and teaching us what real love means and how wonderful it is.
Bill met Glad when he was 17 and she was 16. In about a year, their friendship turned to love and their bond was unbreakable. They had unconditional love for one another and soon after they got married. When they said their vows to each other, they made sure it was for life. More than ever, the vows they made 50 years ago are being tested now.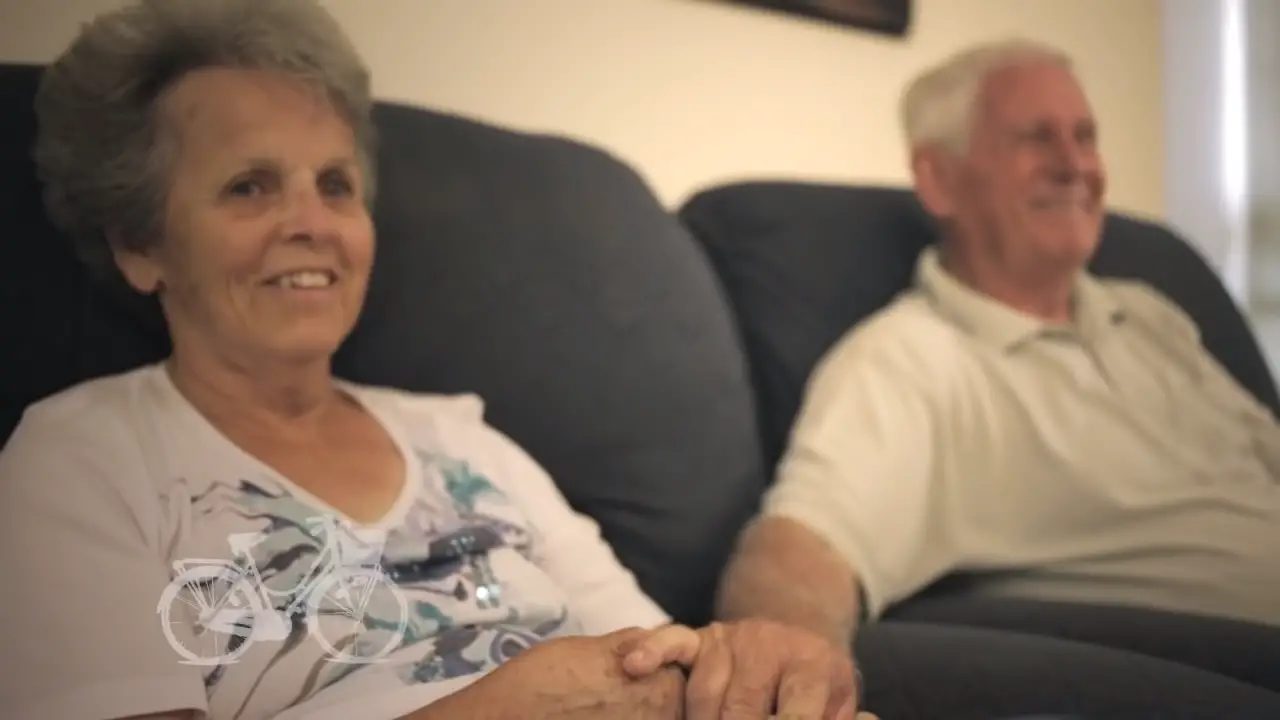 Glad was diagnosed with Alzheimer's in 2005 and it has been a very challenging life ever since. Bill takes care of her completely and he never complains. This beautiful couple is a prime example of what true love looks like!
Watch the amazing story below. Did this touch your heart? Don't forget to share your comments with us!
Please SHARE this beautiful video with your families and friends!