Thirty four years old Becky O' Brien is a mother of five children. She has just been out of an abusive marriage. When she gets asked how she ended up on Britain's Got Talent by one of the judges she told that her eldest son was the one who inspired her.
Her eldest son told her "Why don't you show Simon Cowell how it's done!", when they were watching a performance in Britain's Got Talent. Becky is truly a courageous brave lady. Blessed with such wonderful voice and five beautiful children she is sure to steal millions of hearts all over the world.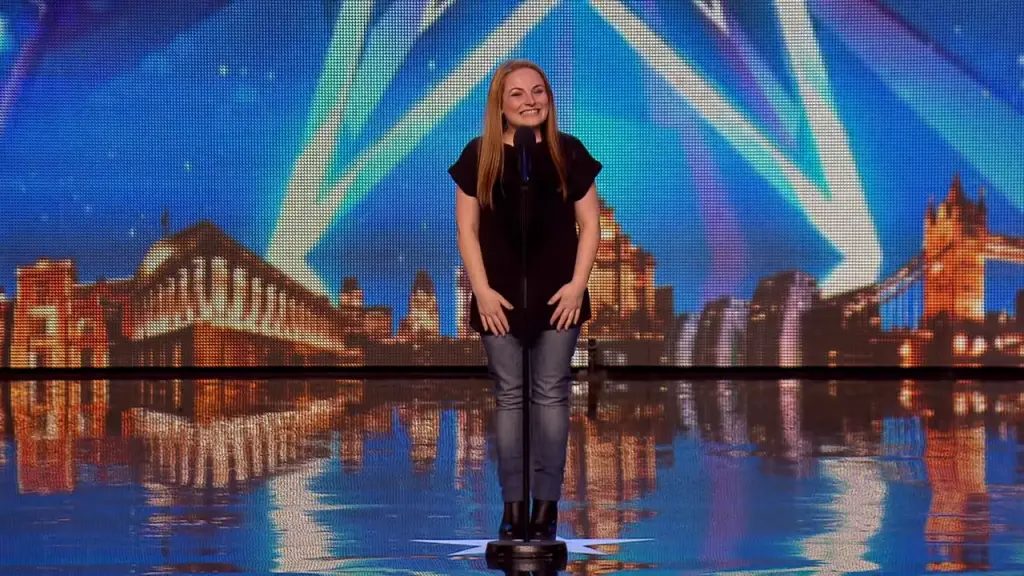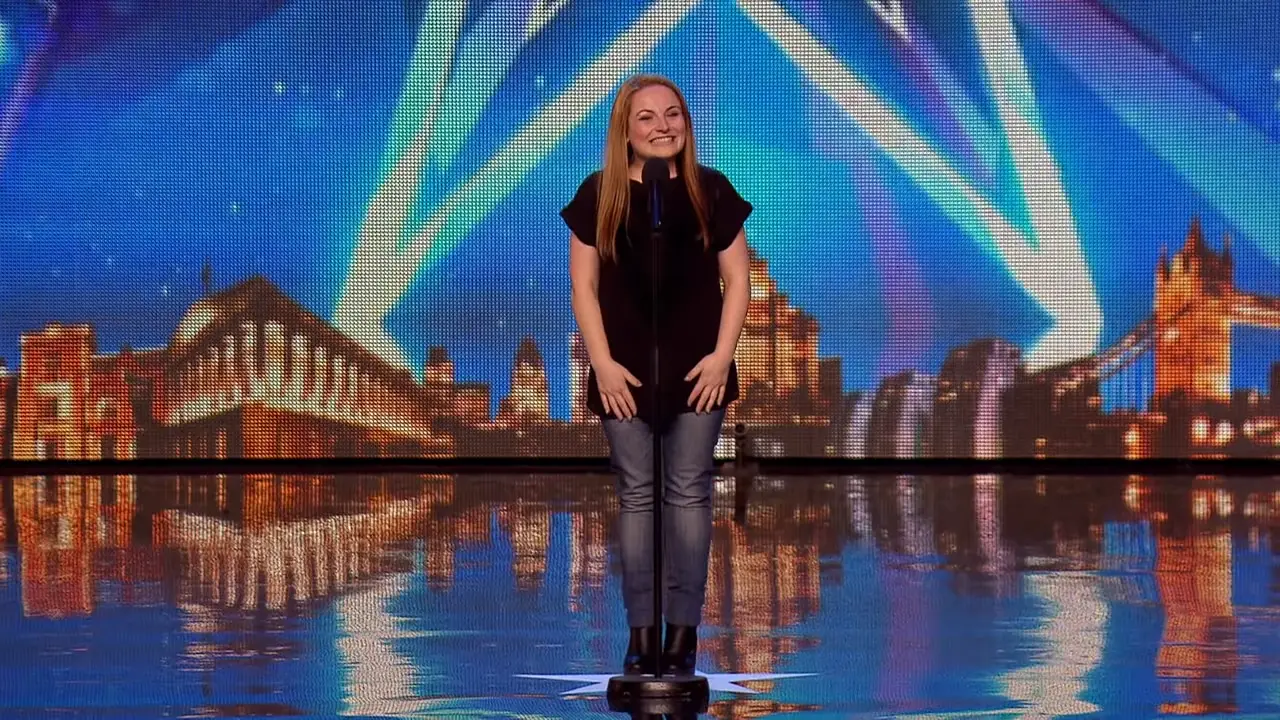 Watch this beautiful video and tell us what you think about Becky's voice. I totally loved it and I admit, I had a couple of tears when she finished. I hope she shines all over the world with that mesmerizing voice.
Watch the full video here and leave us a Facebook comment telling us what you think of this brave mother of five!
SHARE this video with your friends and family if it touched your heart!