Britain's Got Talent is an incredible platform for talented people. We get to see a lot of amazing participants annually. Some of them however stand out right from the auditions round. Some contestants even receive the Golden buzzer for their performances. The video below features one of these young participants.
Beau Delmont is only 12 years old. She recently auditioned in Britain's Got Talent 2016 and despite her young age, managed to win the hearts of everyone in the arena. She sang "Defying Gravity" from the famous musical "Wicked". Her cover of the song instantly captivated her audience. Her voice is something to look out for! No wonder judge Amanda Holden went for the Golden Buzzer.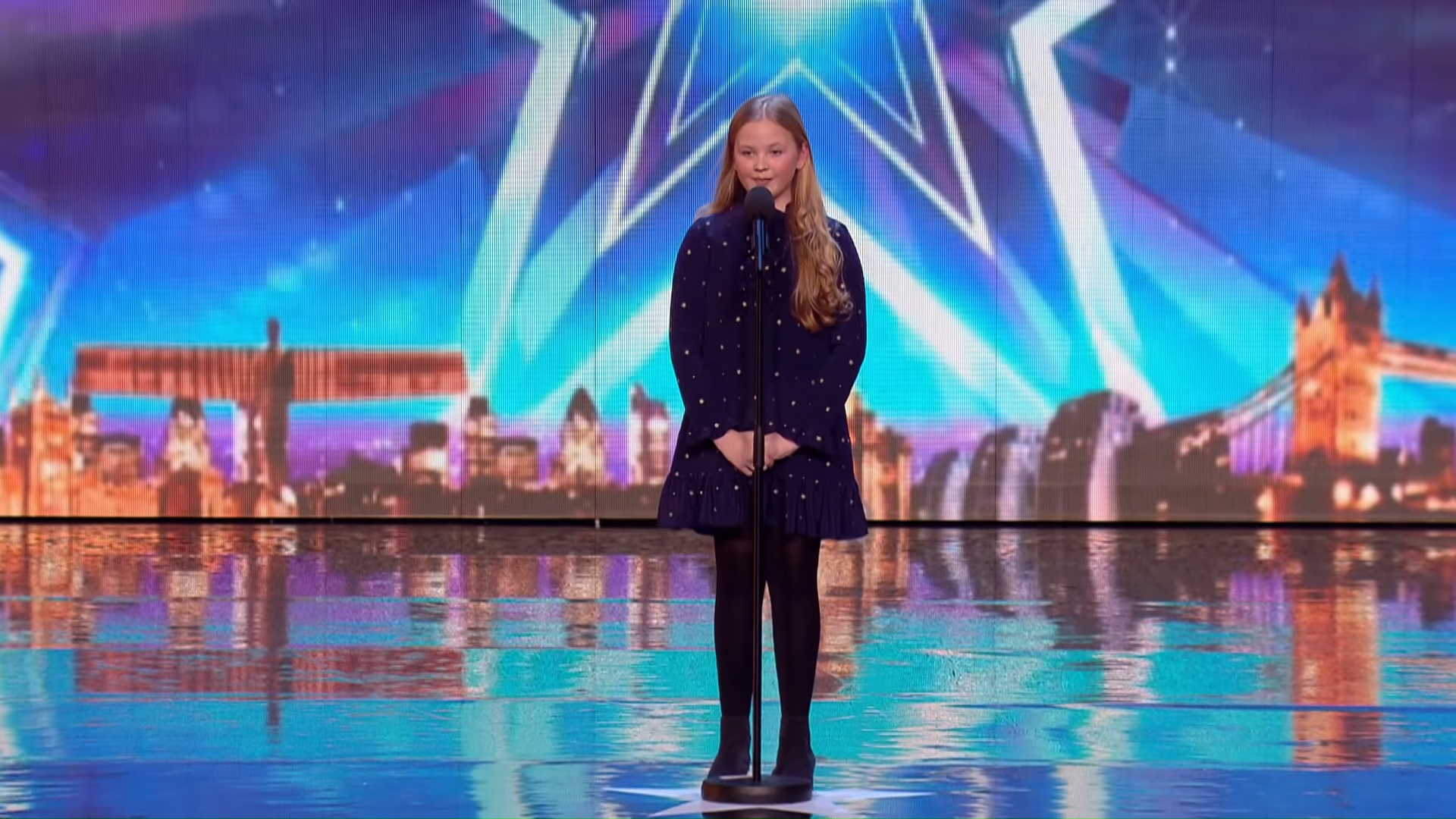 Watch this amazing performance below! Isn't Beau unbelievable? Don't forget to share what you thought about it in the comments!
Please SHARE this mind-blowing performance video with your families and friends!