Every living being can sense danger. Thus, one stays prepared to take measures accordingly.
The clip below is an example to justify my statement. During a zoo visit in Hungary, a family captures a relatively empowering act.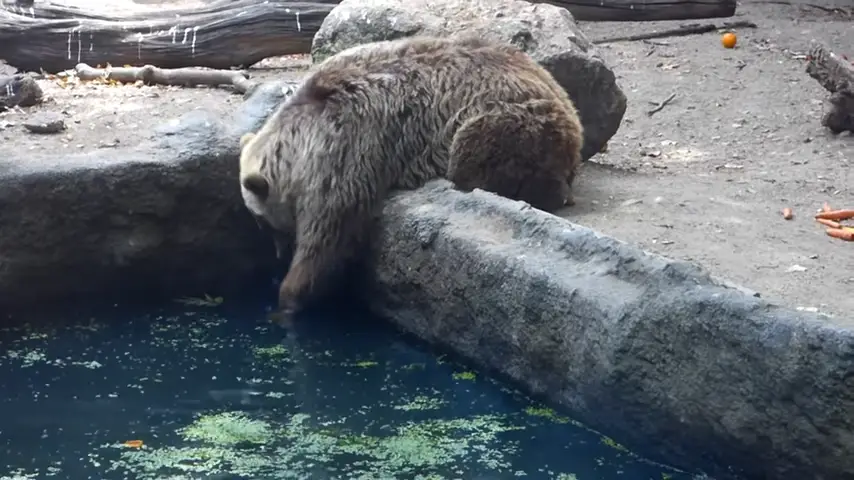 A crow drowns in a pond in a bear cage. After seeing this, the wild creature makes efforts to take the bird out. After some time, the grizzly animal applies a trick shown in the video. Voila! The bird is out and about. However, the bear has no intention of harming it further. Have you ever witnessed such situations? Please share them in the feed.
Please share the unique story with your loved ones.