Here's a heartwarming video about the bond between a boy and his pet that also features an incredibly intelligent–and skilled–canine!
Bedtime for kids can turn into a big chaos if your baby is not in the mood to sleep. Many families struggle to get their little kids to bed without a huge fuss. Some kids actually need a little bit of help when it comes to sleep. Parents normally employ the use of toys like teddy bears or bunny rabbits. But wait till you see whose help this family takes!
Baron the German Shepherd is his little human's bedtime nanny. This giant pooch quite efficiently helps his friend, Alexander, get ready for bed. He prays with him, he stays for the stories, he tucks him in, and he even turns off the light! Seriously, dogs are the best aren't they?!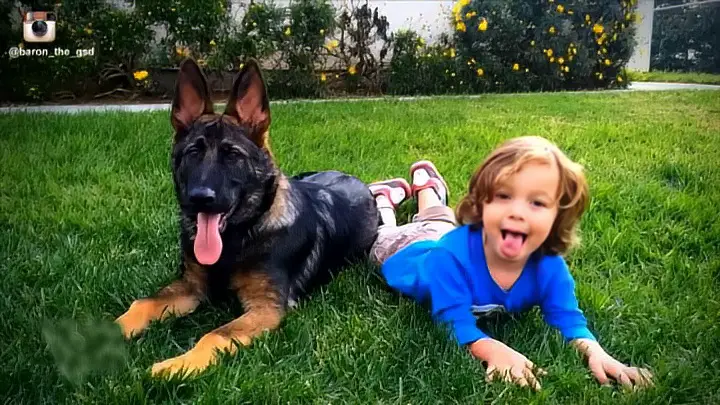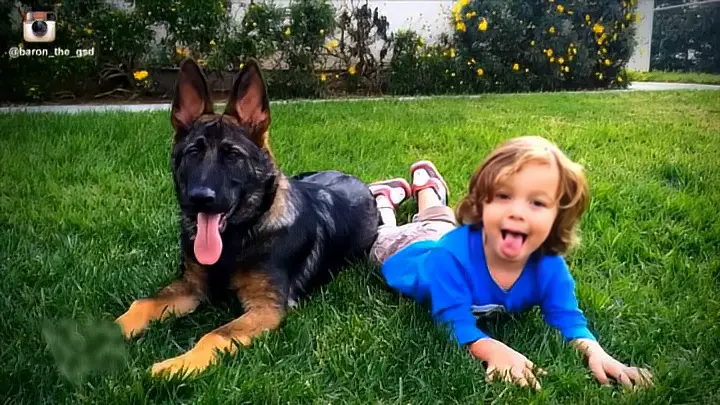 But Baron's skills don't stop there. He can help around the house, too–like loading the dishwasher and even making coffee! This is an unbelievably helpful dog!
Watch the full video below and please leave us a Facebook comment to let us know what you thought!
[ytvid id="cslAEBFowdI"]

Please hit the SHARE BUTTON to share this video with your friends and family.